Study: Florida could have 33 million residents by 2070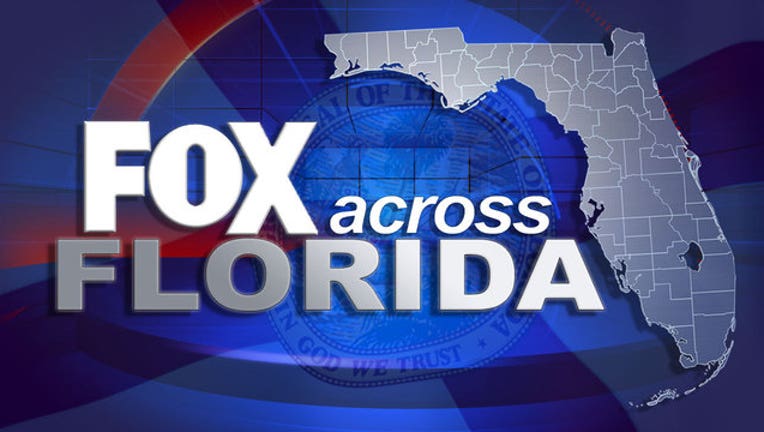 article
ORLANDO, Fla. (AP) - Florida could grow to more than 33 million residents by 2070, and the percentage of the state that is developed could jump from less than 20 percent to 33 percent, according to a new study presented Wednesday.
Florida's population would expand by 15 million people from 2010 to 2070 if growth trends continue, according to the study conducted by the University of Florida's GeoPlan Center for the smart-growth advocacy group, 1000 Friends of Florida, and the Florida Department of Agriculture & Consumer Services.
The number of acres of developed land would jump from 6.4 million to 11.6 million during that same period, the study concluded.
The state currently has around 20 million residents, making it the third-most populous state in the nation.
The study proposes managing the growth by focusing on higher population density, filling in empty spaces in urban areas rather than building outside urban areas and adding more conservation lands to the state. Under these alternative growth recommendations, the amount of developed land would only increase to 9.7 million acres.
Although Florida's predicted population growth is slightly smaller than it was a decade ago, the study's authors said the 15 million additional residents will affect Florida's quality of life and environment as almost 5 million more acres is used to build neighborhoods, office complexes and school campuses.
"Can we do better? Yes. We believe that is possible," said Margaret Carr, a University of Florida professor and one of the authors of the study.
The study's authors say almost 2 million acres could be spared from development if the population density for future projects increases by 20 percent and if redevelopment in urban areas takes precedence over building in undeveloped areas. If development occurs in new areas, priority should be given to areas next to existing communities and infrastructure, the study said.
Vivian Young, communications director for 1000 Friends of Florida, described a 20 percent increase in population density as a "moderate level," even though some smart growth advocates have pushed for more.
Florida's Panhandle will remain the state's least developed region, according to the study. In 2010, about 12 percent of the land was developed. It is expected to reach more than 17 percent in 2070 under current population predictions, and slightly less than that if the smart-growth measures are taken.
Under a normal growth scenario, the percentage of developed land in northeast Florida would go from about 18 percent to 34 percent. With smart-growth measures, it would be 29 percent in 2070, according to the study.
South Florida, which already has the state's highest population density and large amounts of protected lands from the Everglades and Big Cypress National Preserve, will see developed land go from about 15 percent in 2010 to 30 percent in 2070 with current trends. If smart-growth measures are used, the percentage of developed land will be 22 percent in 2070, the study said.
Central Florida will see the biggest increase of developed land since because of an expected surge in population and the current low-population density compared to South Florida, according to the study. The percentage of developed land will go from 25 percent in 2010 to 48 percent in 2070 with current growth trends, and it will be 40 percent in 2070 if smart-growth measures are taken, according to the study.