Suspected DUI driver crashes into Pasco patrol cruiser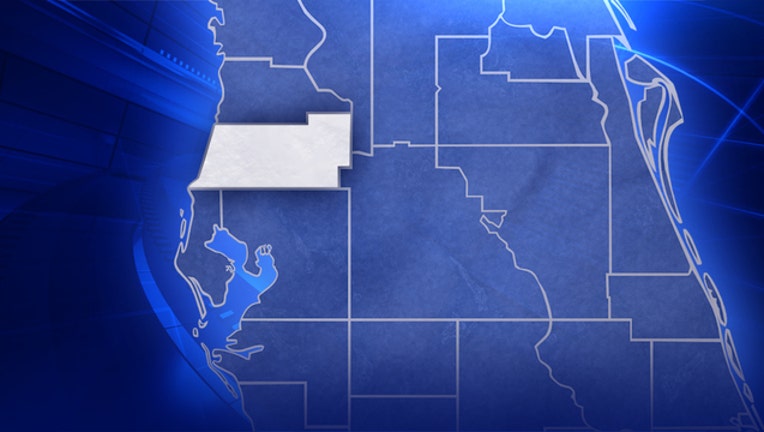 article
PASCO COUNTY (FOX 13) - Florida Highway Patrol say a New Port Richey man was driving under the influence when he hit a stopped Pasco County patrol car Friday evening.
Troopers say the deputy was assisting a stranded motorist along State Road 54 when 67-year-old Jeffrey Alan Stern failed to move over and sideswiped the car.
Troopers say Stern kept on driving and was eventually pulled over by the deputy he crashed into.
Stern is charged with DUI, DUI Property Damage and Hit and Run.