Tampa-based nonprofit Project Dynamo helping with Maui evacuations
TAMPA, Fla. - Crews with Tampa-based nonprofit Project Dynamo are helping to evacuate people from the wildfires in Hawaii. 
Founder and CEO Bryan Stern told FOX 13 their first helicopter rescue mission was scheduled for Thursday afternoon in Hawaii. 
"We're fighting Mother Nature. She's mean. She's strong. She's powerful. And she's definitely stronger than we are," Stern said.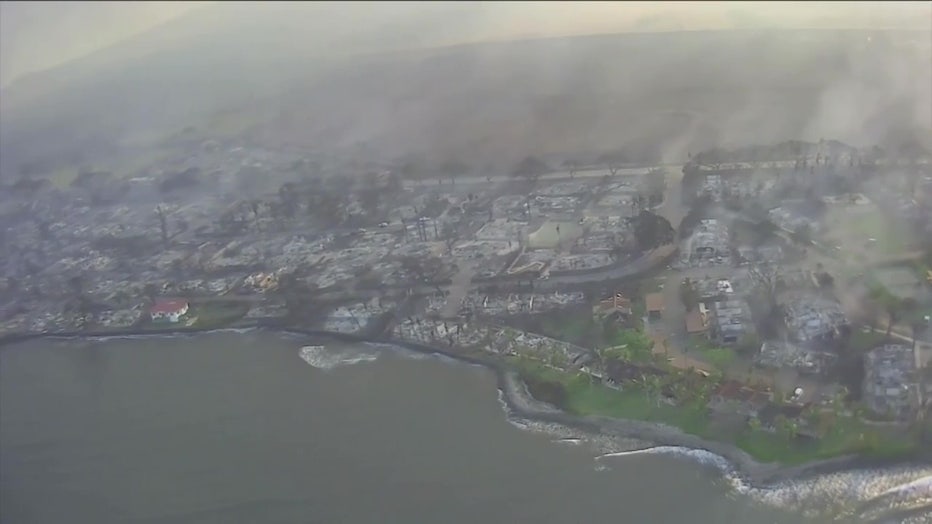 Project dynamo is helping Maui with evacuations.
Stern said they're bringing in supplies, water, food, and – most importantly – helicopters. 
RELATED: Devastating wildfires continue to spread in Maui, officials urge residents to heed evacuation warnings
"People that are on the northwest corner of the island surrounded by fire or burning buildings are completely cut off from the other side of the island," Stern explained. 
Stern said they'll rely on their four helicopters that can hold six people at a time to rescue as many people as possible. Their plan is to transport those who are trapped on one side of the island and bring them to the other side of the island, where it's safer. 
"[The helicopters] are small enough, we can get into some really tight places that some of the bigger military birds can't get into," Stern told FOX 13.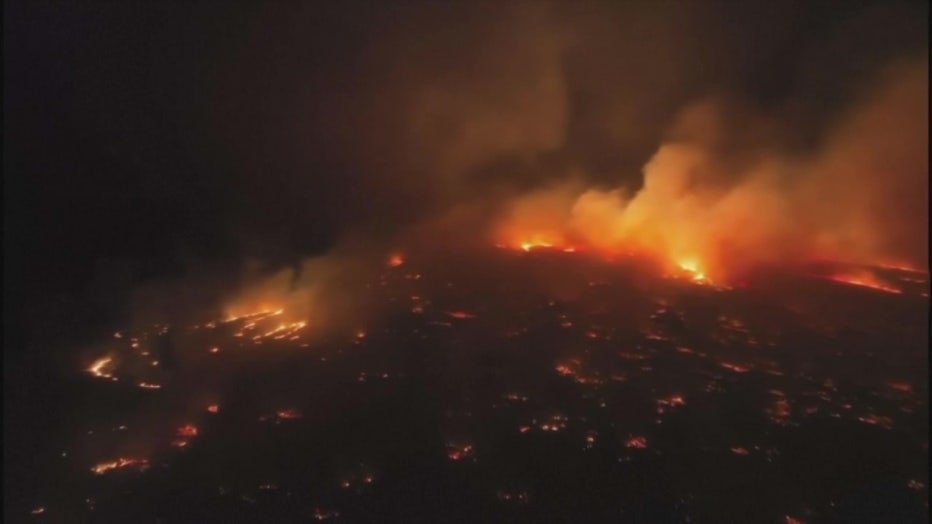 Wildfires in Maui have been devastating. 
Thanks to a passing hurricane, strong winds are making the situation tricky in Hawaii, and Stern admits they may need to adjust their game plan as conditions change. The veteran-led nonprofit has rescued more than 6,000 people from disasters all around the world. That includes Hurricane Ian last fall, which had similar challenges to Hawaii, Stern said.  
"The communications failures are going to be identical. The people stuck are identical. The people cut off are identical," Stern shared.  
Communications on the island have proved to be difficult. It's an added obstacle Stern knows his crews will have to navigate.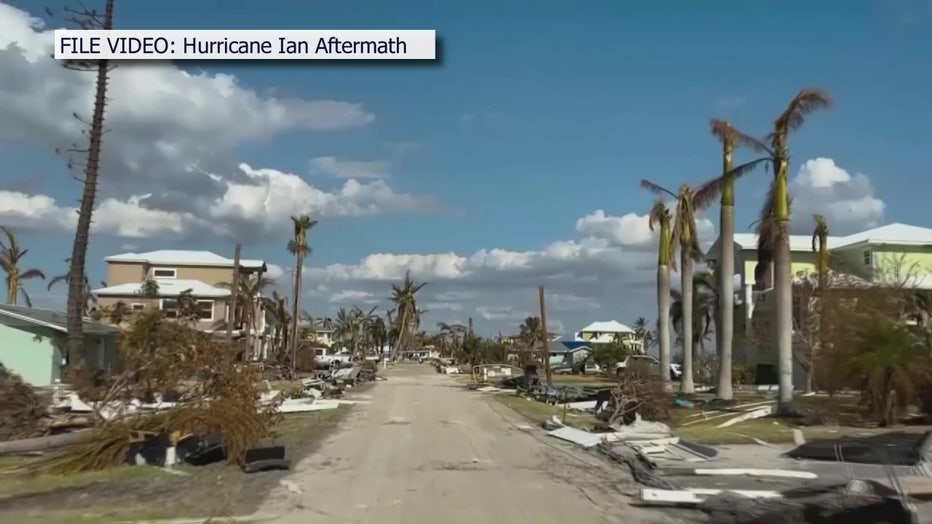 Project Dynamo also helped during Hurricane Ian. 
"Because of the communications failures, it's hard to know what the damage is," Stern said. "It's hard to know who's actually missing or who just can't talk to their families."
To register loved ones in Hawaii that need help communicating, click here. 
According to the nonprofit, it costs about $3,000 for one helicopter rescue flight. If you want to donate, click here.