Tampa Bay businesses come together to offer scholarships to local arts students
TAMPA, Fla. - Joshua Armstrong has been dancing for 15 years – a good majority of his life, and he says it's a passion he wants to turn into a career. 
"I'm hoping to go to Juilliard, the actual college," said Armstrong. "And then after that a professional ballet company like Royal Ballet and some different dance companies that I'm definitely looking at, that would be the dream." 
He's now a step closer to fulfilling his dream. He is currently a student at Patel Conservatory where he is honing his skills. 
WHAT'S RIGHT: Tampa non-profit provides shelter to women in crisis
Last year, he went to the Juilliard Summer Intensive thanks to the Charlie Hounchell Art Scholarship that he received from the Tampa Bay Businesses for Culture and the Arts.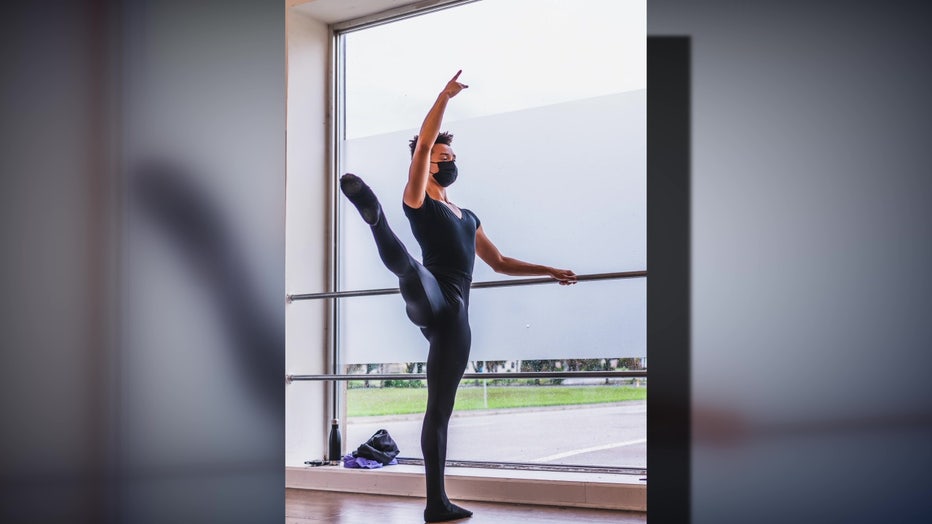 "That experience is amazing, seeing all the talented dancers there and the beautiful space and everything. I really did learn a lot about not only my technique but my artistry as well," Armstrong said. 
The mission of the organization is to unite businesses to support the arts and culture for a more well-rounded community. 
"People who work in business want to have a quality life and culture, and art needs the support of community, businesses and all the community," said Zora Carrier, the executive director of Tampa Bay Businesses for Culture and the Arts. "It's mutually beneficial and it's prosperous." 
MORE: Retired teacher raises miniature horses on Sarasota farm
The scholarship has been around for 15 years and has awarded about a quarter million dollars to local students who are planning to attend an art college or university.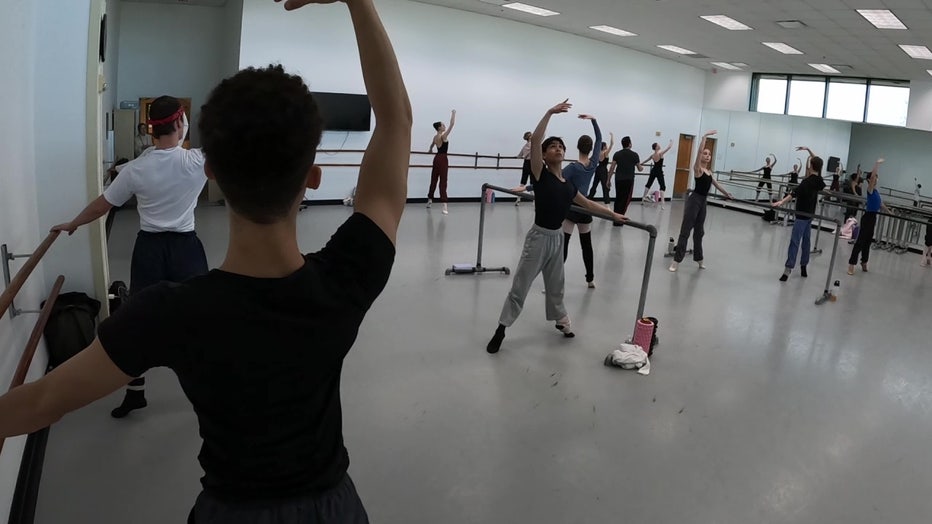 "We are awarding every year six or more scholarships up to 2,500. That is going directly to the school of their choice to offset the expenses with the tuition," Carrier said. 
It money that they say is well spent. 
"We believe that art and culture is important to be embraced and develop in the community. And making the decision for a local high school students to pursue a degree in the arts is good for all of us," Carrier said. 
The Tampa Bay BCA has opened up the 2023 call for entry for the Charlie Hounchell Art Scholarship. For more information, visit www.tbbca.org