Tampa dubbed 'Sweatiest City in the U.S.'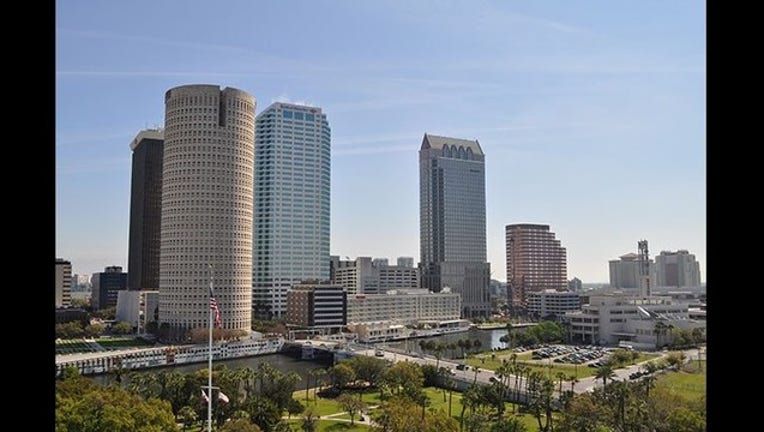 article
Florida is known for its beautiful beaches, but it's no secret that it's also hot.
So hot, in fact, that several cities in the state have made it onto a list of the top ten sweatiest cities in the U.S.
Tampa tops the list, earning the title of the nation's sweatiest city. Miami was the runner up, falling as the second sweatiest, and Orlando came in fifth on the list.
Representatives from Honeywell Fans and a team of scientists worked together to compile the list.
They reportedly considered average temperature, humidity, population and wind speed data from the National Oceanic and Atmospheric Association's National Climatic Data Center and the US Census Bureau.
The full list of sweaty cities is as follows:
Tampa, Florida
Miami, Florida
Houston, Texas
San Diego, California
Orlando, Florida
Washington DC
Raleigh North Carolina
Los Angeles, California
Dallas, Texas
Charlotte, North Carolina