Tampa high school paraprofessional arrested for having sex with underage student, deputies say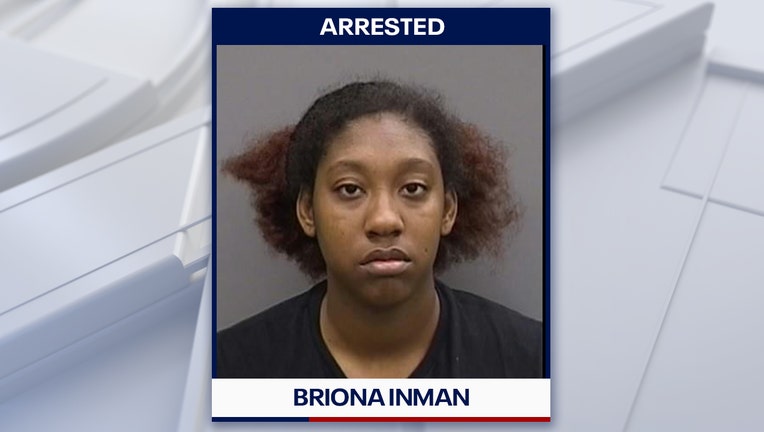 article
TAMPA, Fla. - A 24-year-old woman who works at Freedom High School was arrested after detectives learned she had sex with a 16-year-old student, according to the sheriff's office.
Hillsborough County detectives announced the arrest of Briona Inman, who was employed as a paraprofessional. According to officials, she "befriended" a male student in December.
Days before Christmas, they said Inman brought the 16-year-old to her home and had sex with him.
The incident was reported to the sheriff's office Monday, and detectives arrested Inman Tuesday morning.
READ: 'Nothing behind his eyes. His face was contorted': Victim of Steven Lorenzo woke up 'panicked'
"Unfortunately, this woman used the trust placed in her, because of her position, to prey upon a vulnerable student," Sheriff Chad Chronister said in a statement. "This egregious betrayal will never be tolerated. The Hillsborough County Sheriff's Office will continue to do everything in our power to keep predators like this out of our schools."