Tampa man arrested for breaking baby's legs, ribs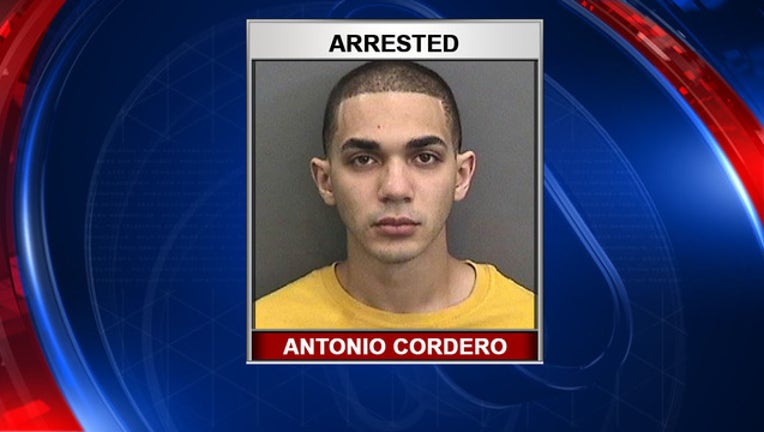 article
TAMPA, Fla. - A 21-year-old Tampa man was arrested after a four-week-old baby was found with two broken legs and ribs.
Hillsborough County deputies say the baby girl was brought to the emergency room Tuesday night with a swollen foot, swollen ankle, and a fever.
Doctors say both legs were fractured several times, and her arm and two ribs were also fractured and in various stages of healing.
Deputies arrested and charged Antonio Cordero with four counts of aggravated child abuse.
Deputies say Cordero knew of the child and had regular contact with her and admitted to the offenses, but deputies did not specify his relationship with her.
Child protection services has placed the baby with a responsible adult.