Tampa mayor urges lung cancer screenings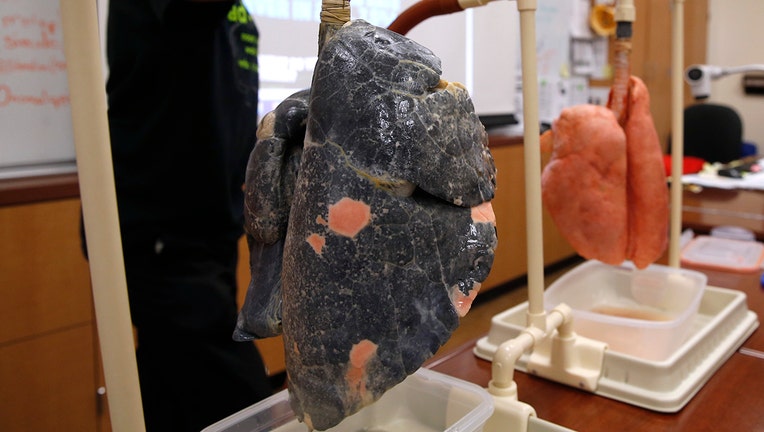 article
TAMPA, Fla. - Tampa Mayor Jane Castor hopes to raise awareness of the importance of lung cancer screenings with the American Lung Cancer Screening Initiative (ALCSI).
Mayor Castor's office said the national average of high-risk resident screening is 5.8%, but only 3.4% of high-risk residents in Tampa are being screened. 
Mayor Castor said her father and sister have both been diagnosed with lung cancer, making her aware of the importance of early detection. 
"I urge all Tampa residents who are at high risk for lung cancer to take advantage of the screening options available to them and to talk to their healthcare provider about the best course of action for them," Castor said in a statement.
People between 50-80 years old, have a history of heavy smoking, currently smoke or have quit in the last 15 years should get screened.
To assist Tampa residents in getting screened, ALCSI has partnered with Dr. Lary Robinson, a thoracic surgeon at Moffitt Cancer Center. He said chest CT scans can detect early, curable stages of lung cancer. 
"With only 3.4% of eligible individuals currently taking advantage of this screening, we urge Floridians to take advantage of this life-saving opportunity and not wait until it's too late," Dr. Robinson said.
Visit https://www.alcsi.org/screening-us or the Moffitt Cancer Center website to learn about screening options and insurance coverage.