Tampa officer arrested for disorderly conduct at Hard Rock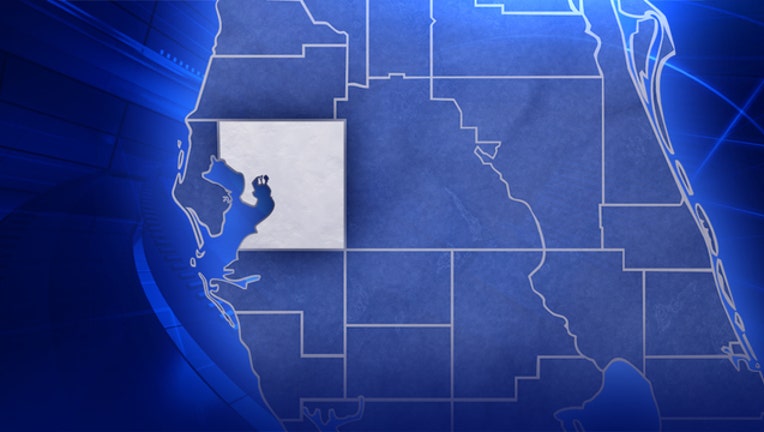 article
TAMPA (FOX 13) - A Tampa police officer was arrested for disorderly conduct.
Anthony Hamlin was arrested around 6:24 a.m. at the Seminole Hard Rock Hotel & Casino, according to the Tampa Police Department. The arresting agency was the Seminole Indian Police Department. The casino is located at 5223 Orient Road in Tampa.
The 24-year-old has been with the agency since October 2016, officials said. He faces a disorderly conduct charge, but no information has been provided leading up to the arrest.
He was placed on paid administrative leave while Tampa police investigates.