TECO evaluates lighting in Seminole Heights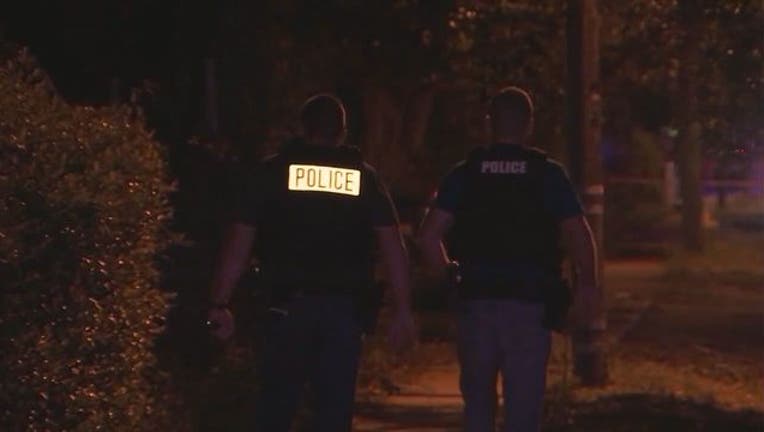 article
TAMPA (FOX 13) - The Tampa Electric Company says it is evaluating lighting in the shaken Seminole Heights and surrounding areas amid concerns about three back-to-back murders.
TECO says it is still working to repair some lights damaged by Hurricane Irma, but recent public safety concerns has moved Seminole Heights to the top of its repair list. 
TECO says it is also working with the city of Tampa to look at locations that could benefit from new LED lighting.
The company says LEDs "provide better-quality light and good nighttime color rendering, which benefits law enforcement and may help to curb crime."
Ten crews worked in the area Tuesday and more than 50 street lights and area lights in this neighborhood have been repaired in the last six weeks.
To report a malfunctioning street light, complete the online form at tampaelectric.com/ReportLight or call Tampa Electric Customer Care at 813-223-0800.
Anyone wanting to add an area light to their property should complete the online form at tampaelectric.com/BrightChoices or call 813-635-1500.