Teen arrested after brutal beating video goes viral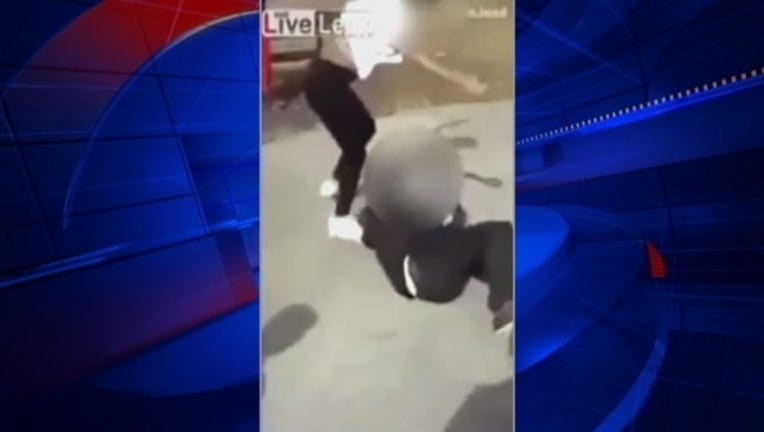 article
A teenager in Indiana is under arrest after a graphic video showing a fight was posted online.
The video has gone viral with more than 1 million views, FOX 59 reports, and police in the Indianapolis area were able to identify the girl. In the video, she is seen severely beating another girl and a young child, identified as the other girl's brother.
FOX 59 reports that the girls may have known each other from George Washington Community High School, but the school district said they did not have any knowledge of her enrollment in the school. No names have been released. '
The Inquisitr notes that the beating may have been racially motivated, due to the nature of the attacker's comments. She is black, and the victims are white.
Read more on that here.
Read more on FOX 59.
Caution: The video contains graphic images.