Tesla delivers first lower-cost Model 3 cars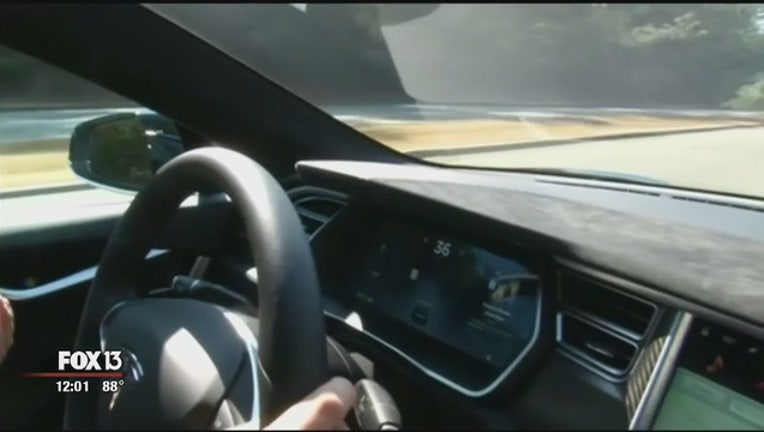 article
FREMONT, Calif. (AP) - Tesla Inc. has finally made its long-promised affordable electric car. But it could take years to get it to all the people who want to buy it.
Tesla delivered the Model 3 small car to its first 30 customers - all employees - at a company party Friday night. CEO Elon Musk said Tesla will build the cars as fast as it can, but acknowledged that supply issues and other complexities will make it tough to reach his goal of making 500,000 cars next year.
With its $35,000 starting price - half the cost of Tesla's previous models - and range of up to 310 miles (498 km), the Model 3 could bring hundreds of thousands of customers into the automaker's fold, taking it from a niche luxury brand to the mainstream.