The Bodega Market bringing first corner store in years to Lakeland
LAKELAND, Fla. - Lakeland is getting its first corner store in years with The Bodega Market opening this weekend. 
Customer Don Burns couldn't wait for the Saturday opening and even stopped in to get a sneak peek of what it would be selling. 
"When you come downtown you have your coffee shops, " Burns said. "But you can't really grab a snack, a bag of chips, a candy bar, or even a convenient drink. They're just not down here, now they are."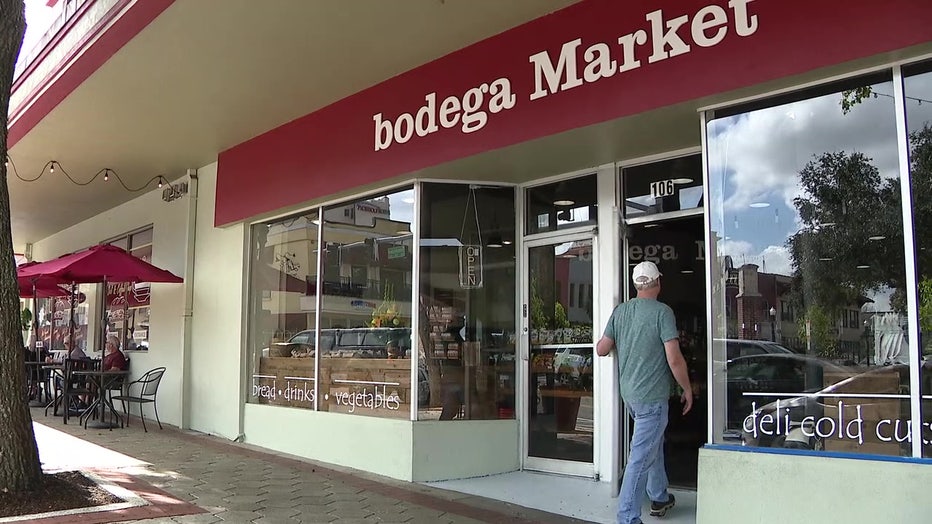 RELATED: Lakeland's Texas Cattle Company aims to reopen in 3 weeks after fire
The Bodega Market plans to sell things that people who live and work in downtown Lakeland have had to jump in their car and drive to buy. It is an upscale throwback to what every town used to have.
When Ana Rivera walked in, it jogged her memory of the way things used to be.
"This is bringing me back to when we used to have the little corner store in our little downtown, our little hometown, the general store," she said.
Yohansi Santana, the co-owner of The Bodega Market, said that's exactly the niche that she and her husband are trying to fill.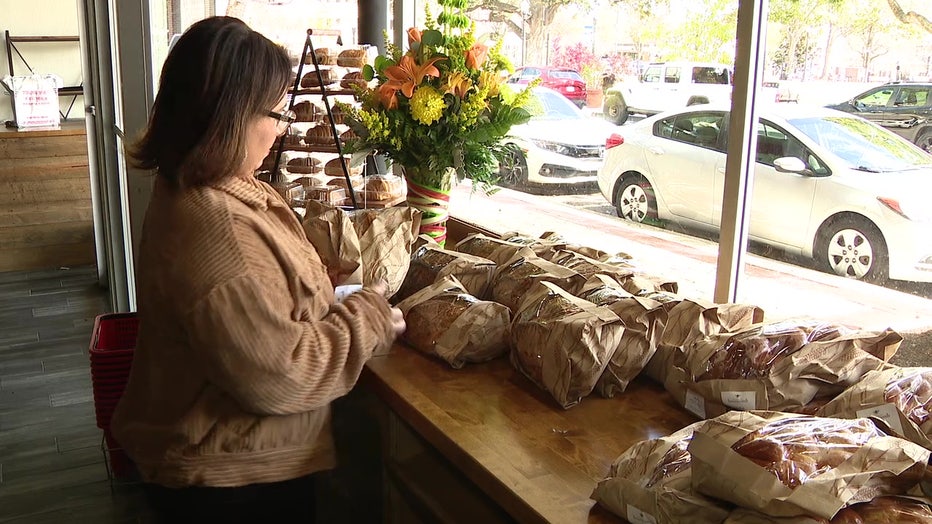 MORE: Lakeland gas station drops price to 99 cents a gallon for three hours
"Anything that you need quickly, and you don't want to drive to a Walmart or Publix, or any of that, you can find it here," Santana told FOX 13.
The Santanas also own the business next door to The Bodega, Divicious Deli and Coffee Shop on Main Street, which they opened eight years ago.
They hope the clientele from there helps accelerate the momentum of The Bodega Market.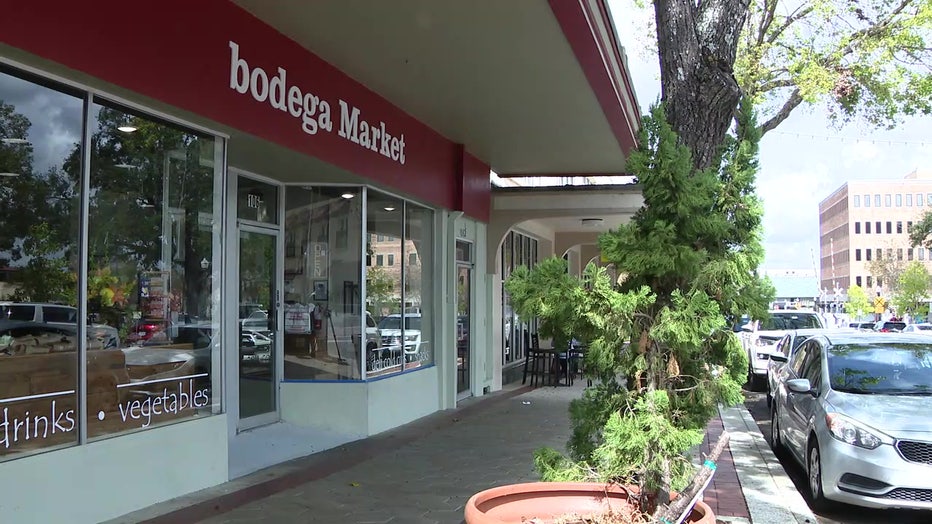 "She [Santana] is already a downtown staple," said Julie Townsend, the executive director of the Lakeland Downtown Development Authority. "Everyone loves her, and she brings such energy."
Along with drinks, sweets, premade sandwiches and locally made products such as bread, the Market is stocking a number of products that are staples for Latinos.
READ: Lakeland non-profit that lends helping hand to hungry kids is in need of assistance
Now, almost one in three people in Polk County is Hispanic.
The Bodega Market will open its doors on Saturday during the Saturday Market in the area, which is when a lot of people will be walking the streets.