The life and strife of the 'Instagram Husband'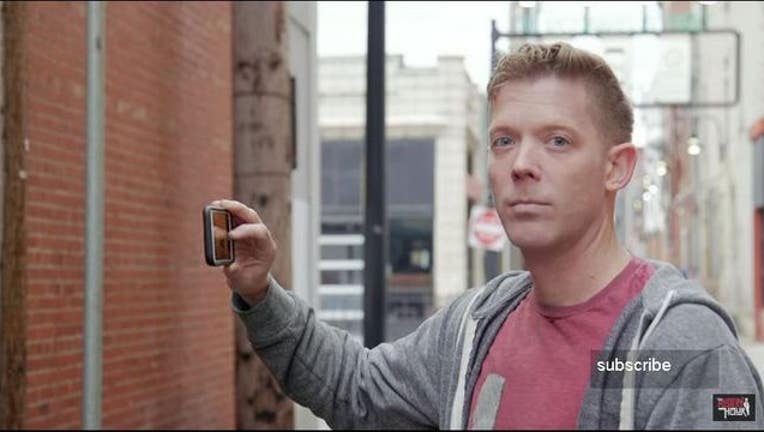 article
"Behind every cute girl on Instagram is a guy like me, and a brick wall," says the YouTube description of this viral video from Missouri-based comedy group The Mystery Hour.

Their video tells the plight of the "Instagram Husband," a title claimed by reluctant spouses who seem only to exist in the pursuit of taking the perfect Instagram photo. While a parody video, many watchers say it speaks to the document-everything, overexposed world social media has created.
"It's become a pretty big problem. It takes so long to get anywhere because we're taking pictures of our feet," one Instagram Husband says.
Watch the video from The Mystery Hour