This guy thought he could get out of jail by beating himself up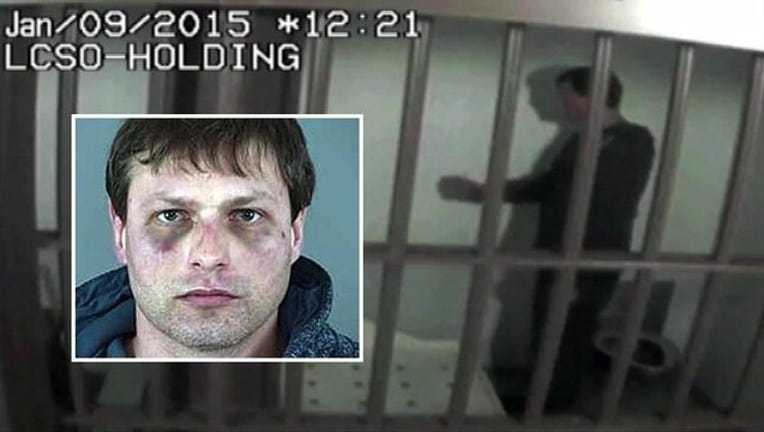 article
A California man is facing charges after trying to use his fist as a get-out-of-jail-free card.
But the entire plan backfired when he was caught on video punching himself in the face inside a holding cell.
The Oregonian reports that Aleksander R. Tomaszewski claimed detectives with the Lane County sheriff's office assaulted him – and that he should be released immediately.
The sheriff's department investigated the claim and then charged him with initiating a false report and attempted coercion after reviewing the video.
Later, authorities say he admitted that the complaint was filed in hopes of getting himself released.
Tomaszewski's mugshot shows that his self-inflicted punching resulted in two black eyes.