Tips help guide search for missing Jacksonville boy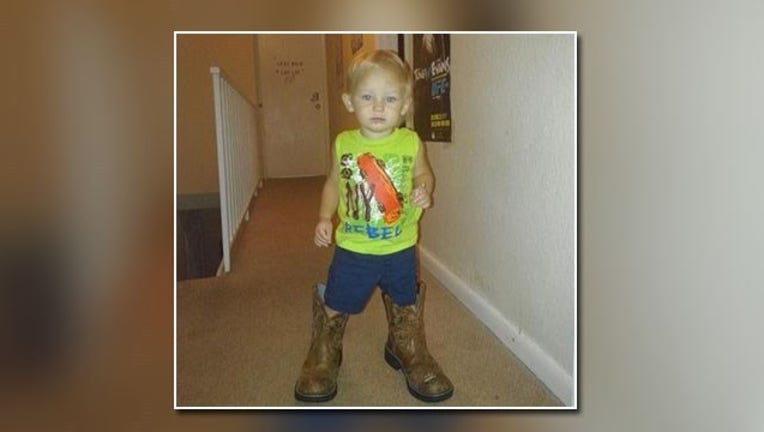 Authorities say tips are helping guide the search for a missing 21-month-old Jacksonville boy.
The Jacksonville Sheriff's Office on Sunday was searching retention ponds, neighborhoods near a highway and a mobile home park for Lonzie Barton.
The boy disappeared early Friday after his mother's boyfriend said he left Lonzie in a car. The sheriff's office says the man, 32-year-old William Ebron, now is a suspect in Lonzie's disappearance.
Chief of Detectives Tom Hackney told reporters that Ebron led authorities to a site near Interstate 295, but he also has lied to investigators.
Hackney said other tips and evidence also have directed the search. Over 150 local, state and federal law enforcement officers and a Texas Equusearch mounted search-and-recovery team have joined the effort.
An Amber Alert remains active for Lonzie.