TPD: Armed man shot by officers in Tampa
TAMPA, Fla. - The Tampa Police Department is investigating an officer-involved shooting that happened early Sunday morning.
Police officers initially responded to the area of 40th Street and East Osborne Avenue following reports of shots fired. 
While searching the area, more gunfire was reported at 42nd Street and Cayuga Street.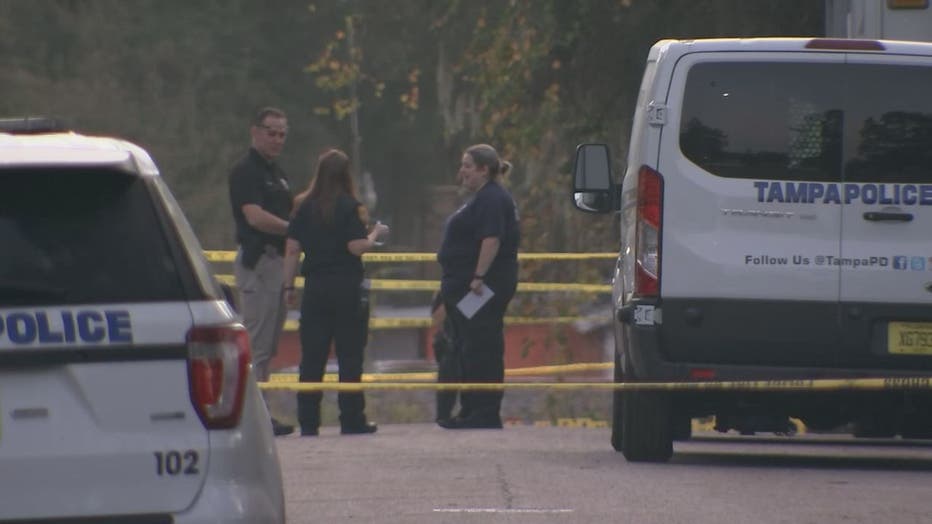 Two officers were on Cayuga St. when they encountered an adult male subject, later identified as Wayne Wilson, who was armed with a firearm and entering the street approximately 15-20 feet from them, according to the Tampa Police Department. The officers said they activated their vehicle's police lights, verbally identified themselves as police officers and ordered Wilson to drop the firearm.
The officers said Wilson failed to obey the lawful commands to drop the firearm and ran towards their police vehicle while raising the firearm towards them. The officers then discharged their weapons, striking Wilson.
According to TPD, the officers provided first aid for Wilson until Tampa Fire Rescue arrived and transported him to the hospital, where he is currently listed in stable condition.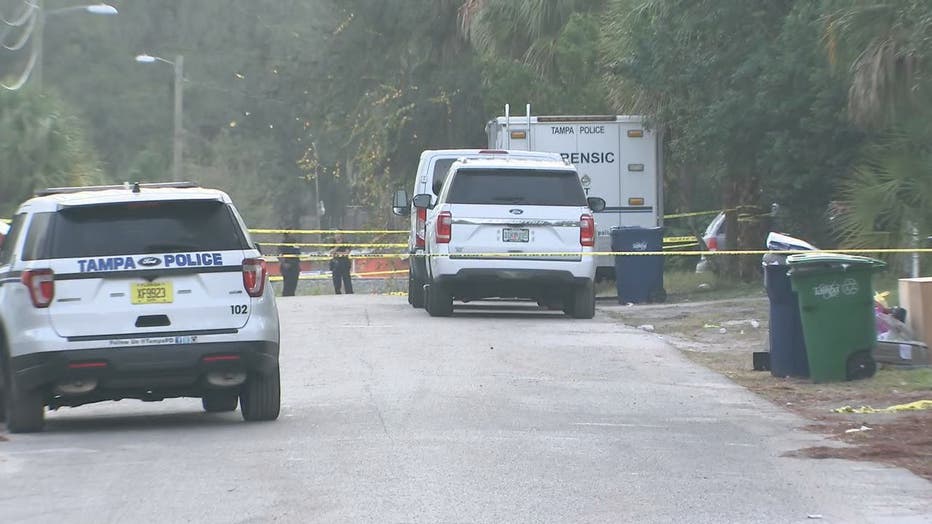 TPD said neither officer was injured and both officers are on paid administrative leave, which is standard procedure while the investigation is ongoing. 
The officers have been with the department for four years, according to TPD.