Two firefighters hurt battling blaze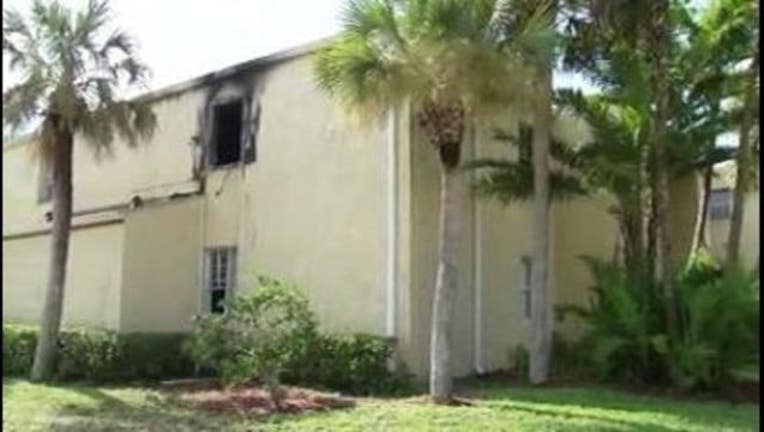 article
Two firefighters are recovering after an apartment fire in Town 'N Country.
It happened Sunday morning at the Royal Oaks Apartments on San Marcos Court.
Crews were quickly able to attack the fire and isolate it to one unit.
Two other units are cleaning up from smoke and water damage.
One firefighter suffered a minor burn and the other one had heat exhaustion.
The cause of the fire is under investigation.