Two injured in Palmetto house fire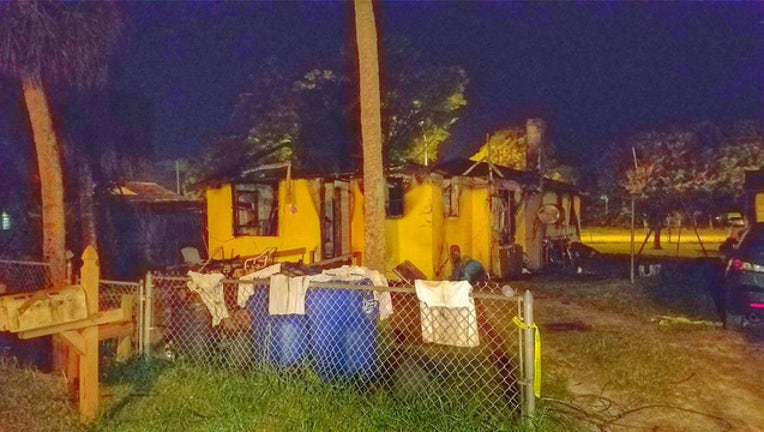 PALMETTO (FOX 13) - Two people were hospitalized after a house fire in Palmetto.
A possible explosion occurred around 11 p.m. Sunday at the home in the 2200 block of 4th Avenue East. Authorities said five people were in the home at the time. One of them heard the possible bloast and escaped.
Officials said others woke up to the smell of the smoke and rushed out. The home is a total loss.
There is no word yet on the cause of the fire.