Two pedestrians killed in hit and run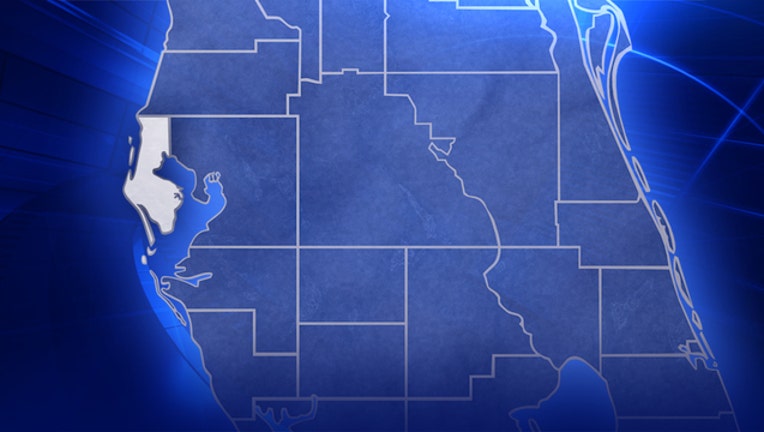 CLEARWATER (FOX 13) - Clearwater police are investigating a hit and run that killed two pedestrians.
It happened Sunday shortly after 8 p.m. at Memorial Causeway near Island Way.
Police say a vehicle headed westbound hit two pedestrians on the causeway and then drove away from the scene.
Both victims were taken to Morton Plant Hospital with life threatening injuries where they later died, according to police.
The identities of the victims, a man and woman, will not be released until at least Monday morning
The vehicle may have been a silver colored Mercedes with front end damage.
Anyone with information should contact Clearwater Police at 727-562-4242.
All westbound lanes of the causeway are closed now while police investigate.  Drivers should use the Belleair Causeway to get to the beach.
Residents who live on Island Estates will be given access. Eastbound remains open, but drivers should use caution in the area of Island Way.