Unclaimed property auction to be held in Tampa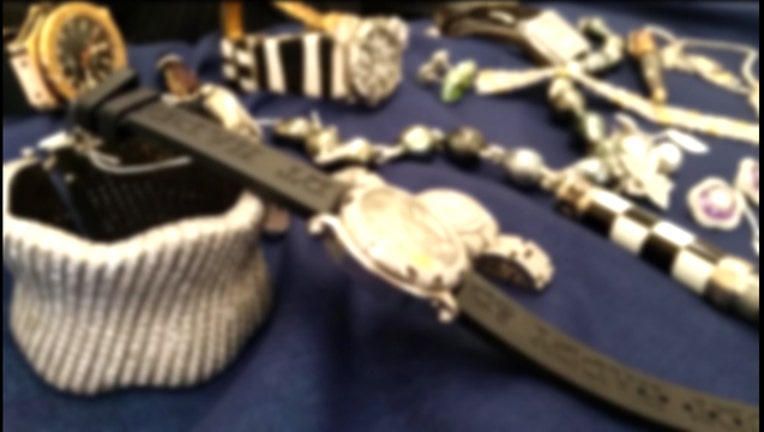 TAMPA (FOX 13) - An unclaimed property auction for the state of Florida will be held August 12 and 13 in Tampa, with a preview, Friday, August 12 and the auction, Saturday, August 13.
The auction will be held at the Tampa Marriott Westshore, 1001 N. Westshore Boulevard, Tampa. The event is open to the public.
The Chief Financial Officer of Florida said it holds unclaimed property accounts valued at more than $1 billion, mostly from dormant accounts in financial institutions, insurance and utility companies, securities and trust holdings.
In addition to money and securities, unclaimed property includes watches, jewelry, coins, currency, stamps, historical items and other miscellaneous articles from abandoned safe deposit boxes. Unclaimed money is deposited into the state school fund, where it is used for public education.
There is no statute of limitations, and citizens have the right to claim their property any time at no cost. 
A downloadable auction catalog is available at www.FLTreasureHunt.org.