US Coast Guard searches for cruise ship passenger in Bahamas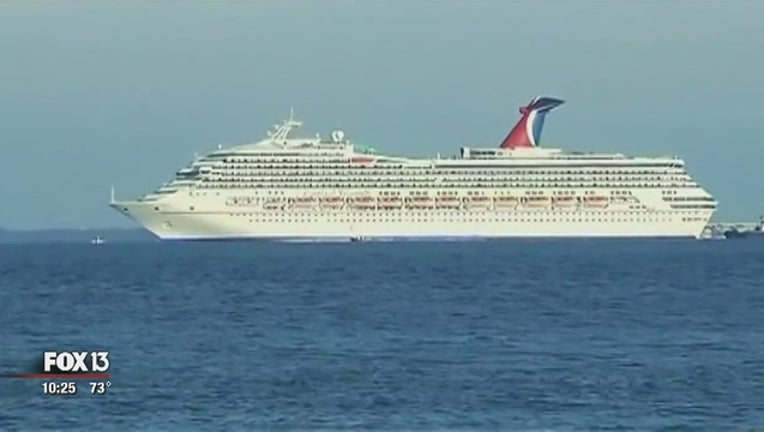 article
MIAMI, Fla. - MIAMI (AP) — Authorities searched in the Bahamas for a U.S. citizen who went overboard from a cruise ship before dawn Wednesday.
The U.S. Coast Guard said Rina Patel, 32, of Interlaken, New York, had been on the 11th deck of the Carnival Ecstasy as the ship passed near the island of Grand Bahama.
Carnival Cruise Line reported she apparently jumped overboard. A statement from the company said emergency procedures were initiated immediately and the crew began to search for the woman.
Coast Guard aircraft and two ships were searching an area about 27 miles (about 43 kilometers) southwest of Grand Bahama.
The cruise ship had left Nassau, Bahamas, and was en route to Charleston, South Carolina.