USF professor reports live from 22 feet underwater, where he will live for 100 days
TAMPA, Fla. - A University of South Florida professor hopes to set a world record while inspiring a new generation's love of science and biology.
Associate professor Dr. Joe Dituri is 22 feet under the sea in a lagoon of Key Largo for 100 days. His abode is the Jules Undersea Lodge, where he will smash a Guinness world record for continuous time spent in an underwater habitat.
The mission is called Project Neptune.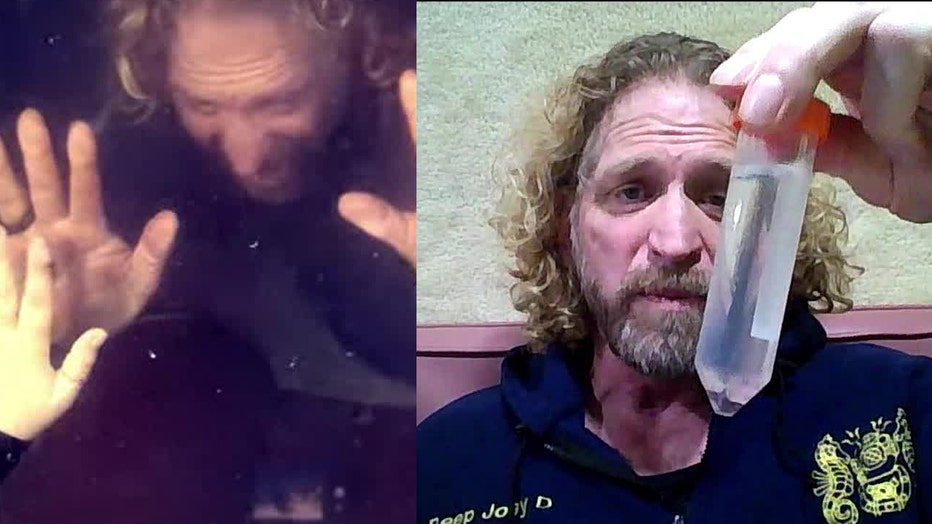 He joined FOX 13's Linda Hurtado live from Jules Undersea Lodge to discuss his stay and what he hopes to accomplish.
Dr. Dituri got the idea in 2012 when filmmaker James Cameron asked the professor to evaluate one of his submersibles. During that trip, he was inspired to make underwater discoveries.
He ultimately decided that living underwater is the best way to learn what's there in a way that can help humans and the planet.
Already, his experiments have uncovered things never before known to humans.
He also said he's evaluating the impact of being underwater on the human body. Other than a few minor discomforts caused by changes in pressure, he said he's feeling great.
Student divers will be visiting Dr. Dituri during his time under the sea.
He's also become something of a celebrity, appearing on Saturday Night Live.
Follow Dr. Dituri's underwater adventures on Facebook and Instagram.