USF St. Pete accidentally sends 430 acceptance messages to prospective students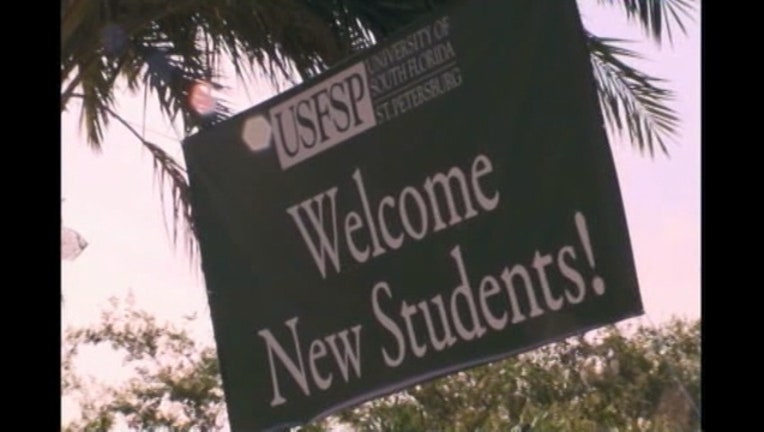 ST. PETERSBURG, Fla. (FOX 13) - About 430 young people who were hopeful for the opportunity to attend the University of South Florida's St. Petersburg campus received acceptance emails when they should have been rejected, the school confirmed Monday.
A representative from USF St. Petersburg said in a statement that "human error" was to blame for the mistake.
The emailed acceptance notices were sent out Saturday. 
USF provided FOX 13 News with the text of the acceptance email, which begins "Once again congratulations on your admission to USFSP! We are excited to welcome you to the university and are very proud of all that you have accomplished so far! I also wanted to provide you with your next steps."
The email goes on to provide instructions for activating an online student account, paying deposits, securing housing, and more. 
A follow-up email to the 430 students who accidentally received the acceptance message read:
"There was an error in the system. Please disregard the previous email."
"We were dismayed to learn that about 430 acceptance emails were mistakenly sent on Saturday due to human error," the school said. "As educators, we understand the disappointment and distress such a mistake can cause. We apologize to all of the affected students and their families and are taking immediate steps to ensure this never happens again."
The school says its staff will notify "every individual student" who got the accidental acceptance message.