Vet's suicide in VA hospital parking lot brings new scrutiny to agency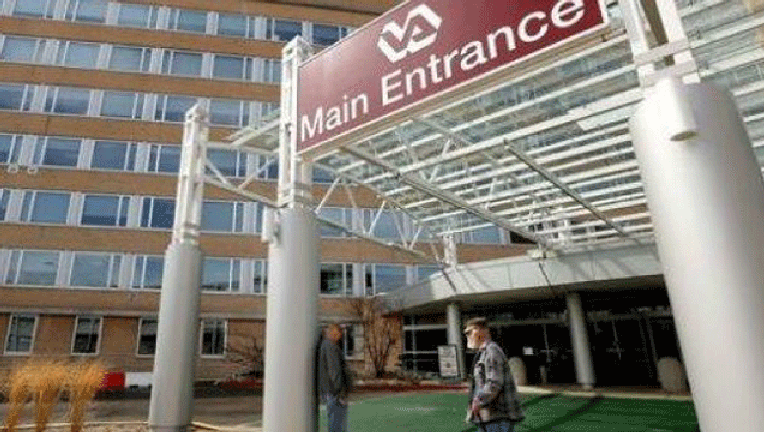 article
The suicide of a 76-year-old former Navy man in the parking lot of a New York VA hospital where he was allegedly denied care has raised new questions about the federal agency, and his family and friends hope his death won't be in vain.
Peter A. Kaisen, 76, of Islip, shot and killed himself outside the Northport Veterans Affairs Medical Center, where he had been a patient.
"He went there for help with depression," said Thomas Farley, a friend of Kaisen's for 40 years. "That was his last hope, and he didn't get any help."
"Maybe he can be used as an example to make things better," said Farley, who spoke on behalf of the family. "Maybe we can save someone else's life."
"That way, he would not have died in vain," he said.
Kaisen served in the U.S. Navy from 1958 to 1962, working on the USS Denebola, a ship that delivered refrigerated items and equipment to ships in the fleet, his friend said.
Read more on FOX NEWS.