Victim knocked unconscious after accusing Florida man of littering, deputies say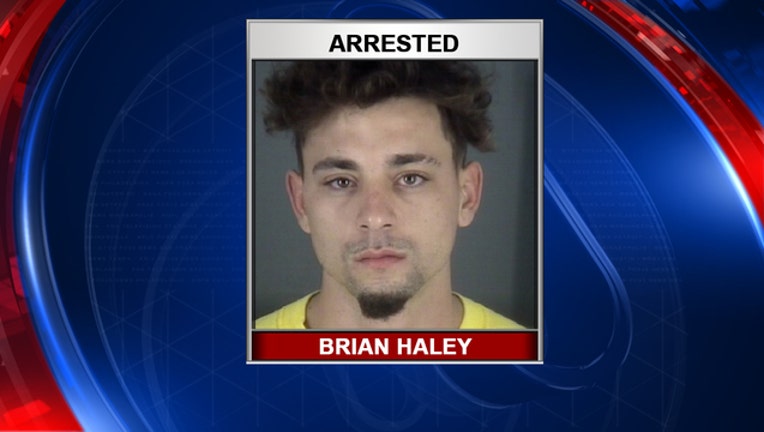 NEW PORT RICHEY, Fla. (FOX 13) - A New Port Richey man punched another man after he was accused of littering, deputies said.
Pasco County deputies arrested 23-year-old Brian Hailey for burglary and battery. They said Haley and the victim started arguing after the victim accusing Haley of littering. The victim eventually got back into his car and closed the door, officials said.
Haley walked to the victim's car and opened the door, deputies said. When the victim stepped out, Haley punched him, knocking him out for a short period of time, according to officials. The victim had a slight concussion after hitting his head on the ground.
Haley was arrested and transported to Pasco County Jail.