Volusia County murder suspect found in bloody vehicle of his victim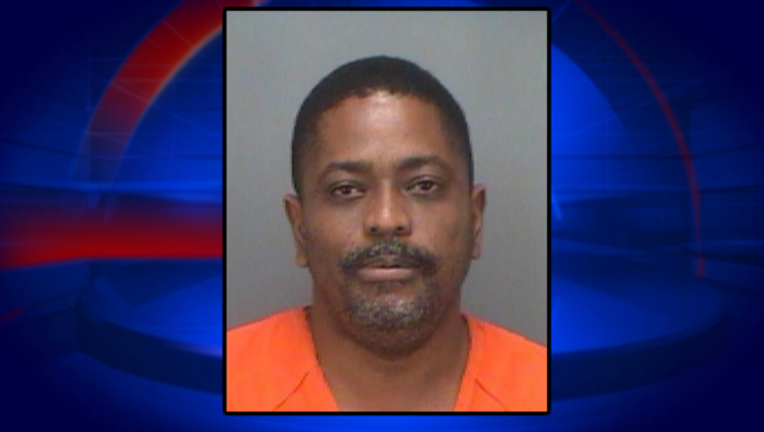 article
VOLUSIA COUNTY, Fla. (FOX 35 WOFL) - The Volusia County Sheriff's Office say they are charging 45-year-old Anton Lamar Sanders with first-degree murder in the death of a 51-year-old woman who was found dead in her DeBary home on Sunday.
Deputies reportedly discovered deceased Lisa Bresie on Sunday afternoon when they went to her home to conduct a well-being check. Bresie had multiple stab wounds and there were large amounts of blood in the home.
Police also reported gathering a fingerprint in the home, which belonged to Bresie's ex-boyfriend, Anton Lamar Sanders. 
Bresie's vehicle was located in Pinellas County a few days prior, according to the report.
Police say that on Tuesday, November 7th, Bresie's ex-boyfriend was found after FHP troopers responded to a report of an impaired man showing signs of distress along Interstate 275. He had Bresie's vehicle and keys were on him. 
The ex-boyfriend, identified as Anton Lamar Sanders, 45, also had blood on his clothing and in her vehicle. Sanders had reportedly tried to throw himself over a wall that separated the highway from the water below. He was transported to a hospital in St. Petersburg.
Sanders was taken into custody and held without bond in the Pinellas County Jail.