Voodoo Doughnuts coming to Florida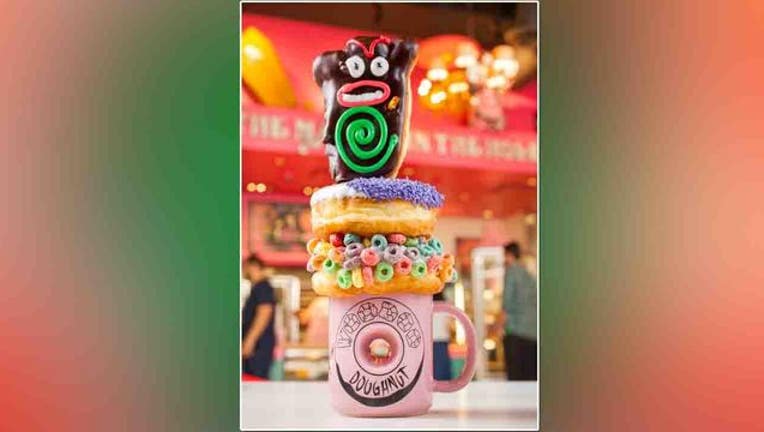 ORLANDO, Fla. - The famed Voodoo Doughnut shop that hails from Oregon is making its way to the east coast.
The shop, famous for its wild and eccentric doughnuts, is opening up at Universal's City Walk.
The company will feature some of its signature originals like the Dirt Doughnut, Bacon Maple Bar, Grape Ape, and Voodoo Doll doughnuts. 
The shop has locations in Portland, Denver, Hollywood, and Austin, and now has plans to open up at Universal this spring.