Wanda Sykes booed off stage after anti-Trump remarks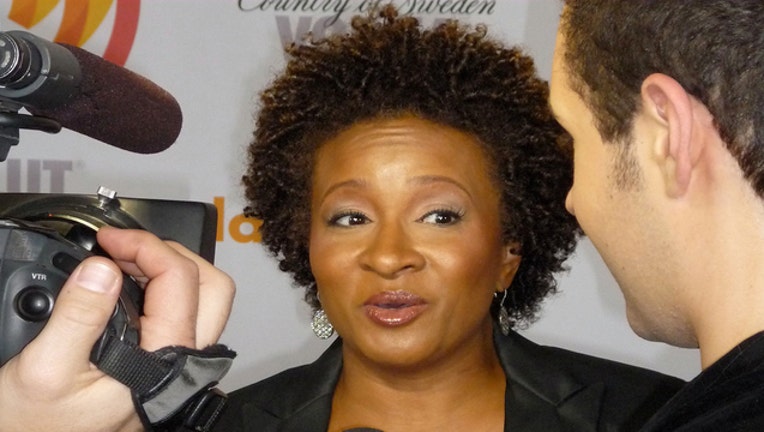 article
BOSTON (FOX NEWS) - Wanda Sykes shouted a series of expletives while giving the middle finger to the audience during a charity event in Boston Saturday.
The comedian flipped off the crowd at Boston's TD Garden arena after she was booed for her anti-Trump comments at the 22nd annual Comics Come Home fundraiser on behalf of the Cam Neely Foundation for Cancer Care.
"I am certain this is not the first time we've elected a racist, sexist, homophobic president," Sykes told the crowd according to the Boston Herald. "He's just the first confirmed one, that's it."
Sykes' comments were met with loud boos, prompting the comedian to yell out, "F--k you, motherf---er, f--k all of y'all."