Wanted British terrorist reportedly sold bounce houses, then joined ISIS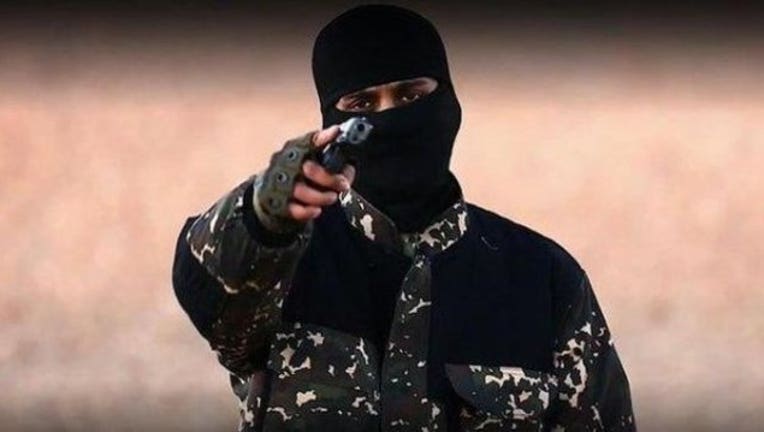 article
The terrorist who appeared in an Islamic State video showing the killing of five accused spies is believed to be a British man who left his job selling bouncy castles to join the insurgency.
The Daily Telegraph reported Monday that the prime suspect is Siddhartha Darr, a 32-year-old Muslim convert from east London. When he wasn't selling or renting bouncy castles for children's parties, he enjoyed the rock band Nirvana and the Arsenal soccer club, British media report.
Darr's mother and sister admitted the man on the video sounded similar to their relative, according to the Telegraph.
The masked man has been dubbed the "new Jihadi John" by some media outlets. The nickname is a reference to Mohamed Emwazi, a British-born Muslim who had figured prominently in earlier ISIS beheading videos before being killed in a U.S. drone strike this past November.