Wesley Chapel restaurant providing customers with traditional Hawaiian food
WESLEY CHAPEL, Fla. - Palani's Hawaii Noodles in Krate at The Grove in Wesley Chapel gives customers a taste of what Hawaii is like.
"A lot of people never experience Hawaii. When they walk in, we make sure they feel the 'Aloha,'" says owner, Franco "Palani" Visoria.
Palani's features traditional, savory foods from Hawaii, and they specialize in saimin noodles, which is a national dish in the state.
READ: Students at Metropolitan Ministries enhancing their cooking skills with new program
"It's not ramen. It's not lo Mein," says Palani. "They add an egg to it, so it's more robust than any of those noodles."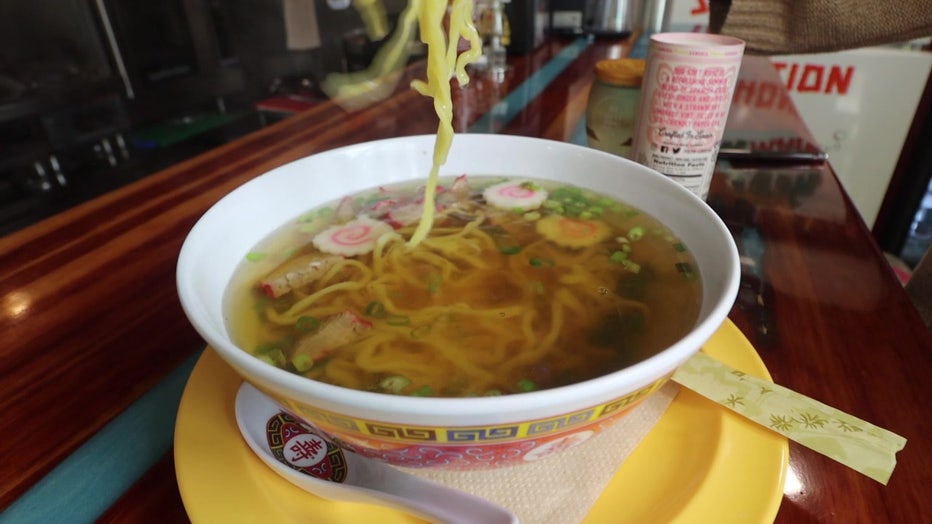 They also serve teriyaki beef and pork dishes with rice and macaroni salad. Palani says his teriyaki sauce goes back two generations in his family.  
They also offer SPAM musubi.
"We call it our energy bar," says Palani.  
READ: The Coney Island Drive-Inn opens new location in Largo
It's seared SPAM in his teriyaki sauce combined with sushi-grade rice wrapped in dried seaweed.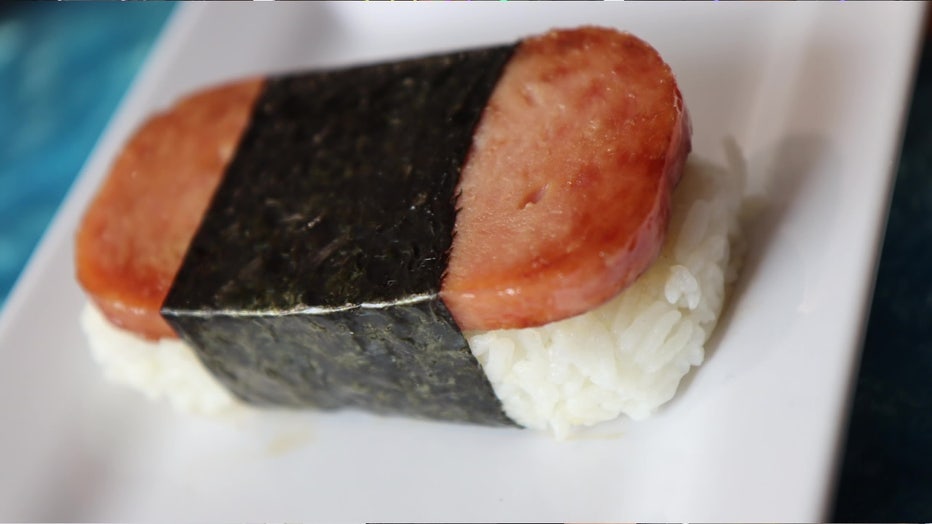 And you can't forget about their famous Hawaiian shave ice.
"In Hawaii, we don't add the 'd.' It's shave ice," says Palani. 
The flavored ice is served with ice cream and condensed milk on top.
When you visit Palani's Hawaii Noodles, you'll often find Palani playing his ukulele and taking requests. You'll find them at 5903 Goldview Pkwy in Wesley Chapel. You can check out the full menu by clicking here.