Students at Metropolitan Ministries enhancing their cooking skills with new program
TAMPA, Fla. - Culinary students at Metropolitan Ministries have a new program to enhance their cooking skills.
"At 8:30, we start cooking food, prepping," said Jessica Walker, Metropolitan Ministries Culinary student.
"We are actually cooking for the people that are on campus there, that live there." 
The 10-year-old program has helped many students get jobs.
Rizalina Robbins is one of them.
READ: The Coney Island Drive-Inn opens new location in Largo
She works at Boulon, an upscale French American Restaurant in downtown Tampa.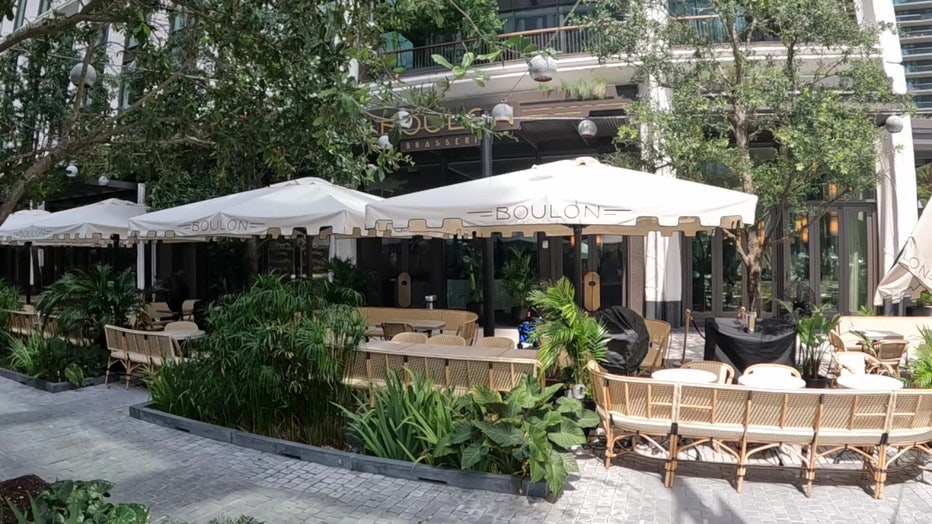 "It's been great," said Robbins. "Been great to know everybody and I love it. I love it so much."
Metropolitan Ministries teamed up with Monin to help spread the love to other students. To start "Kitchens on a Mission."  
"It gives the students an opportunity to create their own sauces and recipes with, you know, the chefs, giving them an idea of how it works,"  Chef Cliff Barsi, Vice President of Food Service and Social Enterprise Metropolitan Ministries, said.
Students go to Monin's test kitchen to learn how to use syrups, sauces, and purees. 
" It's a great way for them to experience what it will be like in a commercial kitchen and what actually goes into creating some recipes," Barsi explained.
READ: New restaurant in Tampa's Midtown showcases cuisine from Southeast Asia
Chef Jacob Strum has been working in the food industry for 10 years.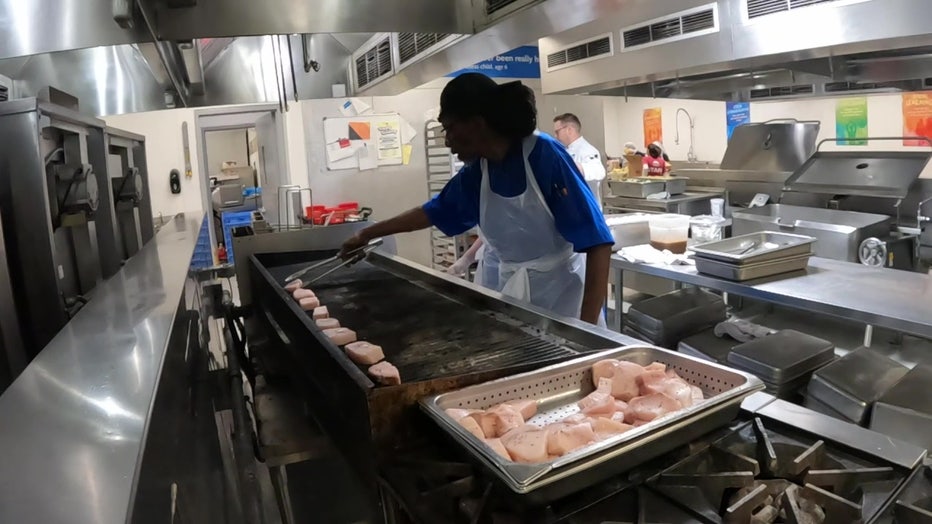 He says the initiative is a good way to enhance the students' cooking skills.
"I teach them about our products, how to taste them, how they work with food and the whole array and flavor variety that we have," Jacob Sturm, Innovation Chef at Monin, said.
An experience that Walker is excited for.
"I'm hoping to learn how to better my sauces, better my cooking, utilize it and more into flavors, make everything a little bit more robust and make it to what my customers want in the future whenever I have my restaurant," Walker said.
Elevating the skills of future Chefs for the tastebuds of us all.
Meto Ministries Culinary arts students will come to Monin test kitchen quarterly.