West Nile case in Hillsborough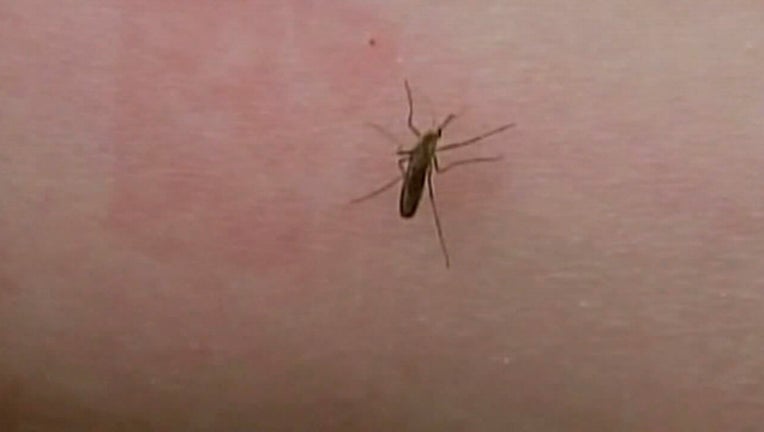 article
TAMPA (FOX 13) - The Hillsborough County Department of Health has confirmed a case of West Nile in the county.
There has now been one case of West Nile Virus this year in Hillsborough and two in the Tampa Bay area. The infected person was identified after donating blood.
"The addition of an asymptomatic case being discovered in the community is an indication that we could potentially see more human cases in the future," said Dr. Douglas Holt, MD, director of the Florida Department of Health in Hillsborough County. "Residents and visitors should take precautions to avoid being bitten by mosquitoes and to limit exposure to mosquito-borne illnesses."
Infection with West Nile Virus is either asymptomatic -- meaning no symptoms -- in around 80 percent of infected people, or it can lead to a more severe case of West Nile Virus. Symptoms include fever, headache, tiredness, and body aches, nausea, vomiting, occasionally with a skin rash (on the trunk of the body) and swollen lymph glands.
To protect yourself from mosquitoes, the Health Department reminds you to drain standing any standing water and always cover your skin with clothing or repellent.