Who's getting tip money at Raymond James Stadium? Not the workers, some say
TAMPA, Fla. - Charma Putzke has worked at concession stands at Raymond James Stadium for the last month and a half.
"I hand people their orders, take their orders. I am customer-facing," she said.
And though her customers have tipped – many generously – she says she's never seen a dime of it.
In a Reddit post from three days ago, Putzke wrote "I asked my manager for the day if we get tip pay-outs and essentially was told that the tipping set-up was there, but useless to us."
"I asked, what's the deal with the tips, and she just kind of brushed it off like those aren't really ours," she told FOX 13.
Putzke was hired through temp agency Pita Hut, one of many staffing agencies Buccaneers concessionaire Legends Hospitality uses.
In an email to FOX 13, Legends says, "Pita Hut receives the tip money that is collected during their temp workers' shifts."
Pita Hut did not respond to a request for comment.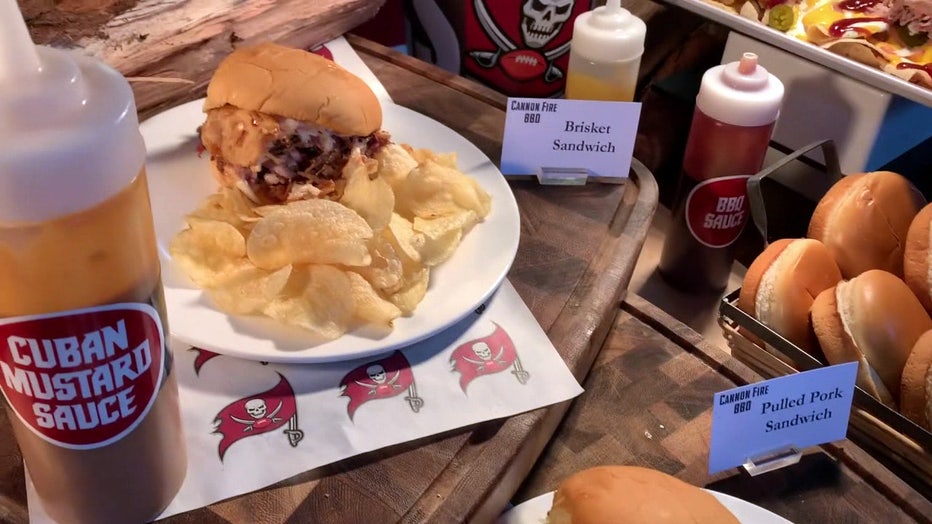 Legends says concession workers fall into a variety of different groups. If they are hired through a third party, they have different employment agreement – in which case, some may be tipped; others may not.
A former staffing agency worker for Legends, who said she hired concession workers at RayJay, told FOX 13 they constantly had issues.
"We would staff anywhere from 50 to 175 concession workers a game," she said. "We were the biggest staffing company that they utilized a couple of years ago. But when I tell you we never got anything with tips, I mean we never got anything with tips."
She says a big reason for that was because they never received register reports that would specify which employees made which sales, and the tips they received.
"We should have received those so that we could confirm whether or not those employees were due tips," she said.
And as for where the money was ending up? She didn't have the answers.
"It's hard to tell an employee we're not sure where your tip money went, because we didn't have the answers ourselves," she said. "A lot of times they think that the agency gets the tips and we're just holding onto it, but we don't use that practice. If those are your tips, it's your money."
Putzke says regardless of where the money is, she hopes the employees eventually see it.
"It was supposed to be a token of appreciation for our work that they were showing, that the customers were showing, and it just feels like someone stepped in the way," she said.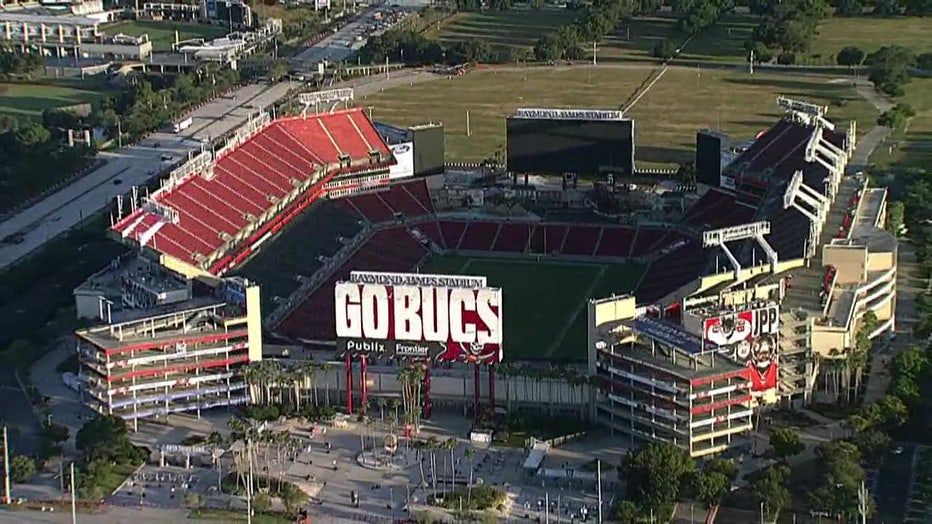 Several other Raymond James concessions workers reached out to FOX 13 detailing their experiences of not receiving tips, but their experience isn't the same for everyone.
A third-party beer vendor who walks through the seats at games selling beers says this has never been his experience. The man says he gets paid solely on commission and tips, and he hopes customers don't believe it's an across-the-board issue.
FOX 13 also reached out to the Tampa Bay Sports Authority, which manages Raymond James Stadium. They passed our request for information onto Legends Hospitality, saying, "This matter appears to be a personnel matter of the team's third-party vendor and we cannot make any statements as to their compensation policies."