Woman accused of beating husband with nunchucks because he refused sex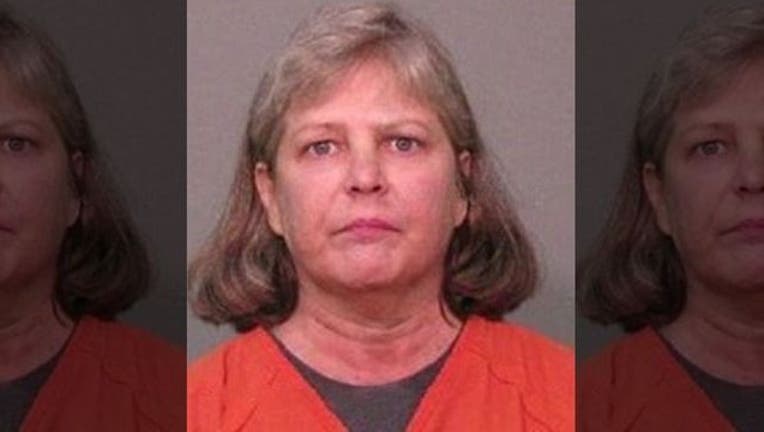 article
A woman in South Carolina hurled ceramic figurines at her husband and hit him with nunchucks after he refused to have sex with her, police revealed Wednesday.
Sondra Earle-Kelly, 51, faces aggravated domestic violence charges, Fox 8 reports. The fight took place the night of Jan. 17 in Rock Hill, north of Columbia, investigators say. Kelly's husband was watching TV in his living room when she asked him to go to bed with her, police told The Charlotte Observer. When he refused, she kept "assaulting him with whatever she could pick up," police report.
They also say the woman claimed she had no idea how her husband got hurt. Police said she'd been taking the sedative Xanax.
Officers said the wife had wounds to her abdomen that were apparently self-inflicted. She was released on $15,000 bond.