Woman pleads not guilty in case of kidnapped Florida baby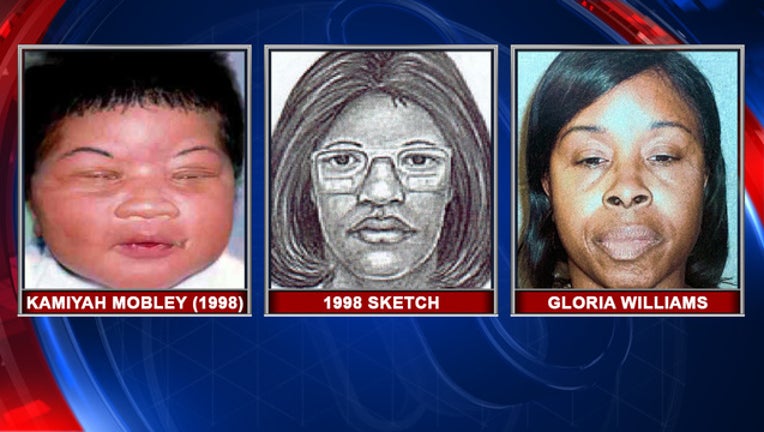 article
A South Carolina woman accused of taking a baby from a Jacksonville, Florida, hospital and raising the child as her own has pleaded not guilty to charges of kidnapping and interference of custody.
The Florida Times-Union (http://bit.ly/2lnXhDR ) reports 51-year-old Gloria Bolden Williams was in court Thursday morning. She's been in jail since her Jan. 13 arrest and faces life in prison if convicted.
Authorities say Williams took baby shortly after she was born on July 10, 1998. She raised the child in Walterboro, South Carolina, under the name of Alexis Manigo.
Court records say Williams told the girl more than a year ago that she was given the name Kamiyah Mobley at birth. The teen told a friend who contacted the Center for Missing and Exploited Children.
The girl met her birth parents last month.
___
Information from: The (Jacksonville) Florida Times-Union, http://www.jacksonville.com