Woman pleads not guilty in in-laws' murders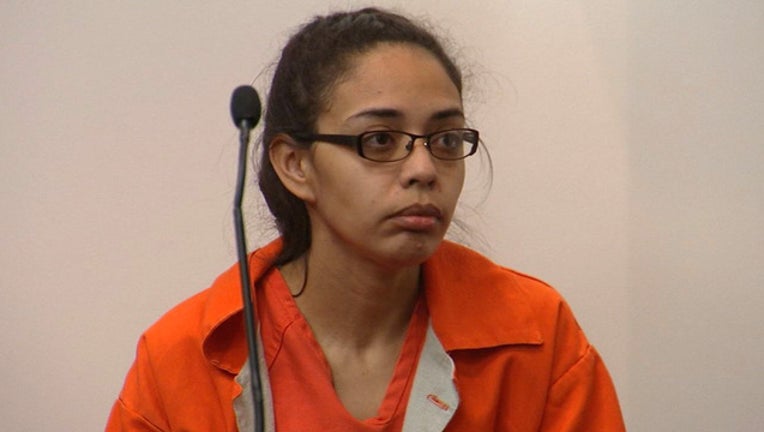 article
TAMPA (FOX 13) - Marisol Best walked into court Wednesday facing two charges of first-degree murder.  But today in court, she entered a "not guilty" plea.
Marisol is accused of killing her in-laws last month.  Investigators say she was upset with Virgil and Shirley Best because they were talking badly about their son Robert, who was facing his own legal trouble.
They were discussing her husband's upcoming court date in Polk county.  It involved a sex charge with a minor.
Even though she pleaded not guilty, detectives say she's already admitted to doing it.
With her anger building, Marisol told detectives she went to car, grabbed a gun, and said to herself, "it's either them or me."  After making her decision, they say Marisol went inside prayed with her in-laws and suddenly shot them both in the head.
With no criminal record or history of violence, no one who knows Marisol Best ever saw this coming.
Marisol is back in court in February.