Worker finds body in Dade City pond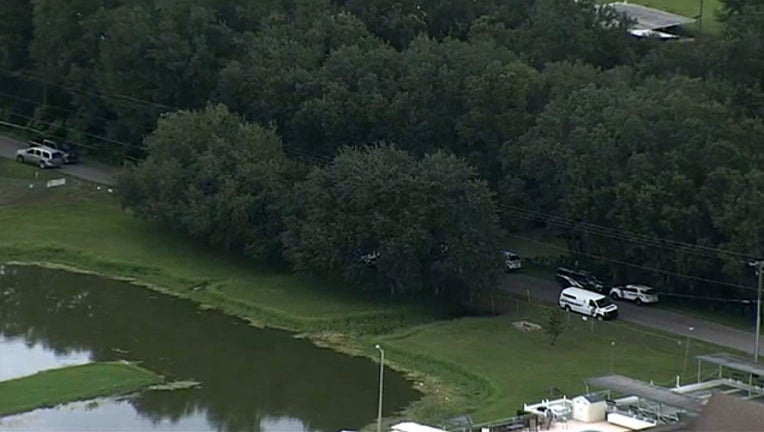 DADE CITY, Fla. - Deputies say a body was found in a south Dade City pond Monday afternoon, the possible victim of a drowning.
According to the Pasco County Sheriff's Office, a county worker driving by the intersection of McDonald Street and U.S. Hwy 301 spotted what appeared to be a body in the pond there.
Investigators say it appears to be the body of an adult male. They are calling the death an "apparent drowning," but could not immediately offer any more details.
The investigation continues.