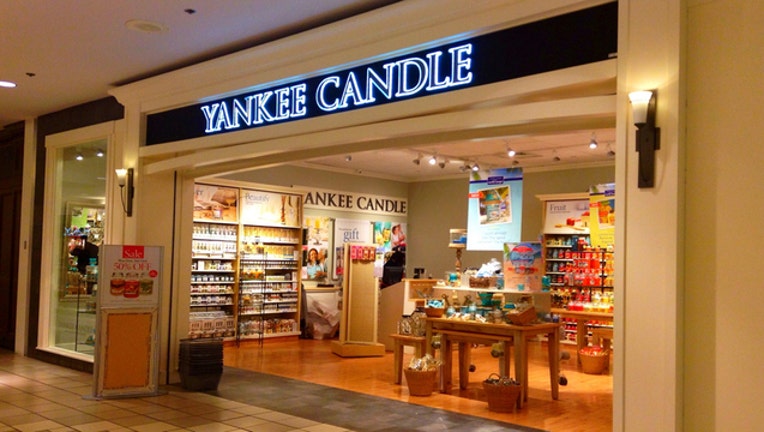 Yankee Candle is recalling its Luminous Collection candle after receiving customer reports that the glass jar may crack when the candle is lit, posing a laceration danger. 
If you or someone in your household has purchased a Luminous Collection candle, you are encouraged to return it to your nearest Yankee Candle company-owned retail location to receive a full refund plus one free candle of your choice for your inconvenience.
To see a detailed list of the candles included in the recall and find out what to do if you have purchased one, visit www.yankeecandle.com/luminoussafetynote.