'You are my slave:' School ends Civil War dress-up activity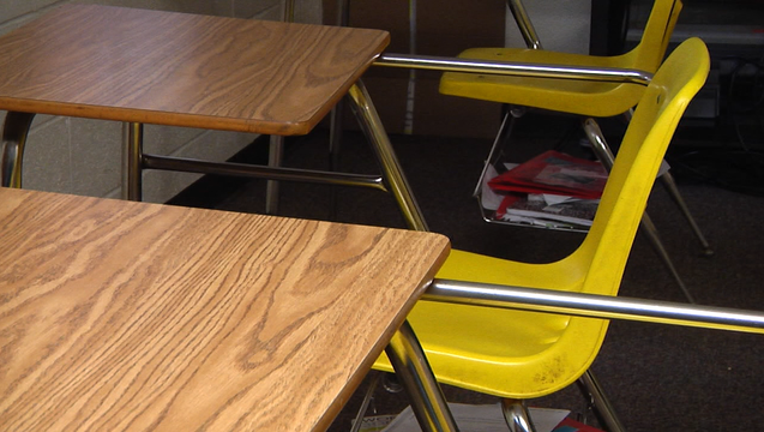 article
KENNESAW, Ga. (AP) - School officials say there will be no more Civil War-related student dress-up activities at a Georgia elementary school after its "Civil War Day" sparked conflict among students, parents and others.
Big Shanty Elementary School last month invited fifth-graders to dress up as characters from the war.
The mother of a 10-year-old black child says a white student dressed as a plantation owner approached him and said, "You are my slave."
In a Thursday letter to the mother, Corrie Davis, a Cobb County assistant superintendent writes of the school system's assurance that student dress-up activities related to the Civil War have come to an end at the school about 25 miles (40 kilometers) northwest of Atlanta.
With more than 110,000 students, Cobb County is Georgia's second-largest school system.