Young Wis. hunter gets 2 deer in 1 shot on 1st hunt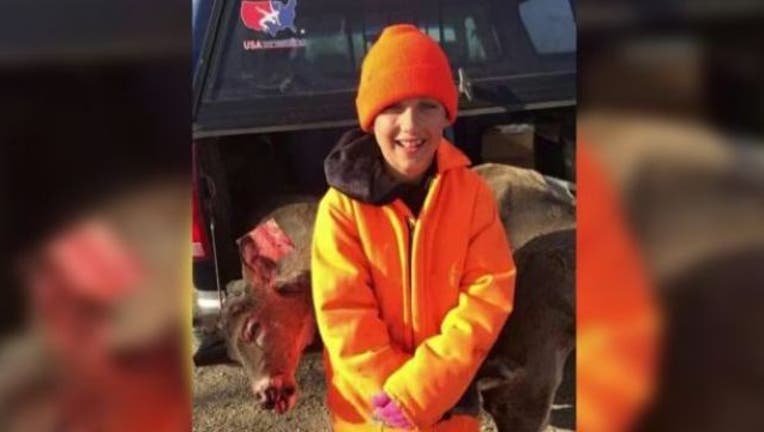 article
GREEN BAY, Wis. (AP) –  A young hunter will have a hard time topping his first hunting experience -- after he managed to get two deer in one shot.
Ten-year-old Kyler Verbeten went hunting for the first time with his dad on Sunday. He told WBAY that after a while, they saw two deer in the woods.
Kyler's dad, Matt Verbeten, said he told his son to shoot the big doe, and then sat back to see how his son would do.
Kyler's first shot missed.
But when his dad told him to shoot again, he did. And that shot went through both of the deer.
Kyler said he was so excited he almost jumped out of the deer stand.