Zephyrhills police searching for golf cart thieves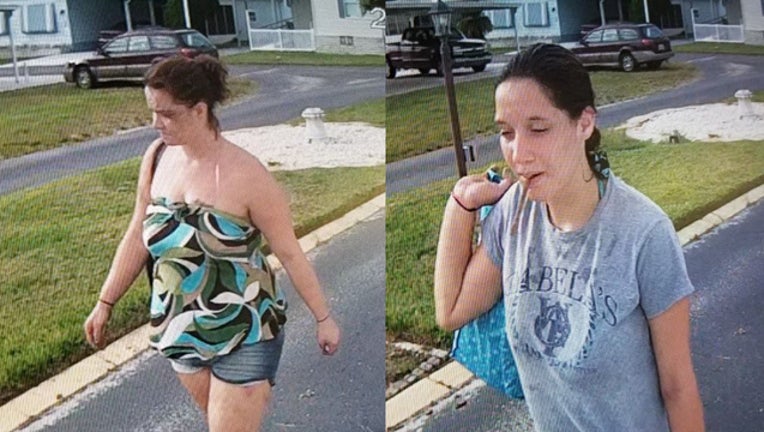 article
ZEPHYRHILLS (FOX 13) - Zephyrhills police are searching for two women believed to be responsible in a series of golf cart thefts.
The agency released surveillance images showing the suspects. They said the thefts occurred in the area of Sleepy Hollow Mobile Home Park and Premier Storage in the city. 
Officials did not say how many golf carts were stolen or when the incidents occurred. The timestamp on the surveillance images show a date of September 21. 
Anyone with information is asked to call the Zephryhills Police Department at (813) 780-0050.