Archer loses 17th, Rays beaten 2-1 by Red Sox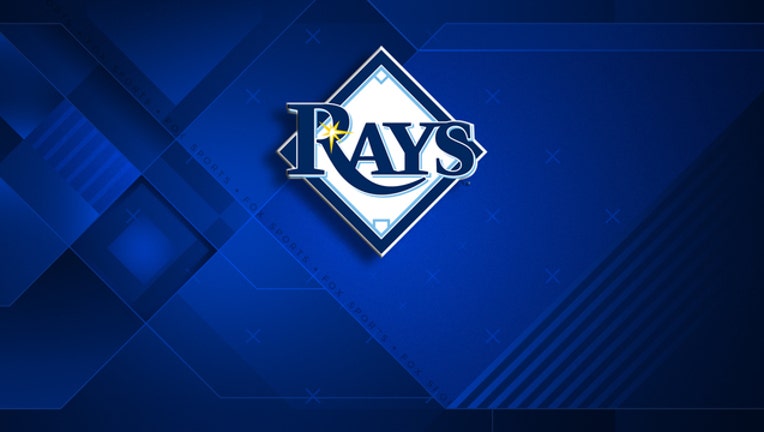 article
ST. PETERSBURG, Fla, (AP) — Chris Archer moved closer to a potential 20-loss season, and two throws from right field were a big reason why.
Archer lost his major league-high 17th game after giving up two runs, five hits and throwing 109 pitches over five innings in the Tampa Bay Rays' 2-1 defeat to the Boston Red Sox on Tuesday night.
"The overall goal is to keep the team in the game and do the best you can with what you have on that day," Archer said. "So I wasn't as fine as I wanted to be, but looking at the whole scheme of things, they're No. 1 in the major leagues in every single category for a reason."
The majors' last 20-game loser was Detroit's Mike Maroth (21) in 2003.
Archer (7-17) won his first career start against the Red Sox on Sept. 19, 2012 but has dropped 10 straight decisions to them since.
"He did his job to give us an opportunity to win," Rays manager Kevin Cash said. "We'd like to see him go deeper in the ballgame, but credit the Red Sox lineup for some of that."
David Ortiz extended his hitting streak to 10 games with an RBI single in the third. Ortiz scored to make it 2-0 when right fielder Steven Souza Jr. made an errant throw attempting to get Ortiz at third base after fielding Mookie Betts' single.
"Obviously in hindsight I would rather not have thrown it, but I knew David Ortiz was running," Souza said. "But it was a bad throw and it cost us a run."
The Rays got an RBI double from Kevin Kiermaier in the fifth.
The speedy Kiermaier was thrown out trying for a triple in the eighth by Betts from right field.
"Accuracy, I've been pretty good" Betts said. "But hard (throws) was something I didn't know I could do. I think we were all kind of surprised there."
Clay Buchholz (5-9) allowed one run, five hits, two walks and struck out nine in 6 1/3 innings for Boston. Craig Kimbrel got the final three outs for his 23rd save.
TRAINER'S ROOM
Rays: SS Tim Beckham left after seven innings due to left hamstring tightness.
ONE-RUN FAILURE
The Rays are 8-19 in one-run games, worst in the majors.
"We always talk about in tight ballgames, the separator is probably how to limit mistakes," Cash said. "We had a couple of mistakes today that cost us."
UP NEXT
Red Sox RHP Rick Porcello (17-3), 3-0 with a 2.25 ERA in three starts against Tampa Bay this season, faces Rays RHP Matt Andriese (6-5) on Wednesday night.