Brady and the Bucs ready to march into New Orleans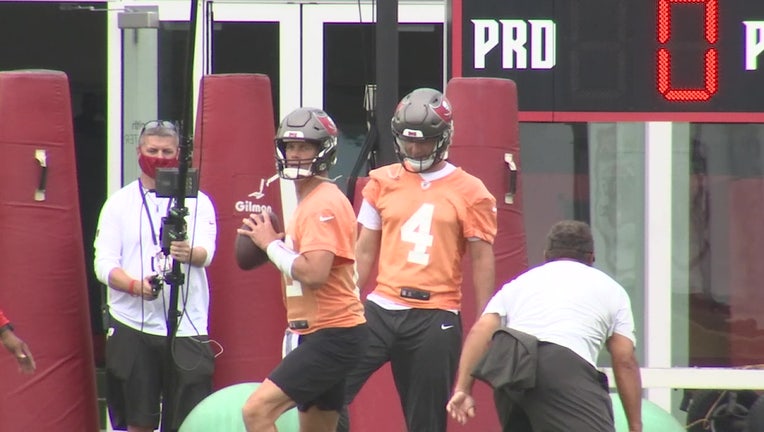 TAMPA, Fla. - During the regular season in 2020, the New Orleans Saints gave Tom Brady fits. The defense picked Brady off five times in the two games, very un-Brady-like.
"B.A. (Bruce Arians) said earlier in the week, obviously we turned the ball over a lot the first couple games we played them and we didn't score touchdowns in the red area," Brady said.
Losing to the same team twice during the regular season was a first for Brady. Never before had a team defeated TB12 during one season, but Brady wasn't about to be beaten three times by New Orleans. He figured them out at the most important time beating the Saints in the NFC Division playoffs in New Orleans 30-20. He was turnover-free.
"In the playoff game, we did a better job in the red area," Brady explained. "We got turnovers. But it's going to be a tough game. This is a good football team. They've been playing well for a long time; they're having a great season this year. They had a great season last year and a good season the year before. They're one of the best football teams in the NFL, so we're going to have to go out there and play really great, top to bottom."
Getting protection and time in the pocket is the key to picking New Orleans apart.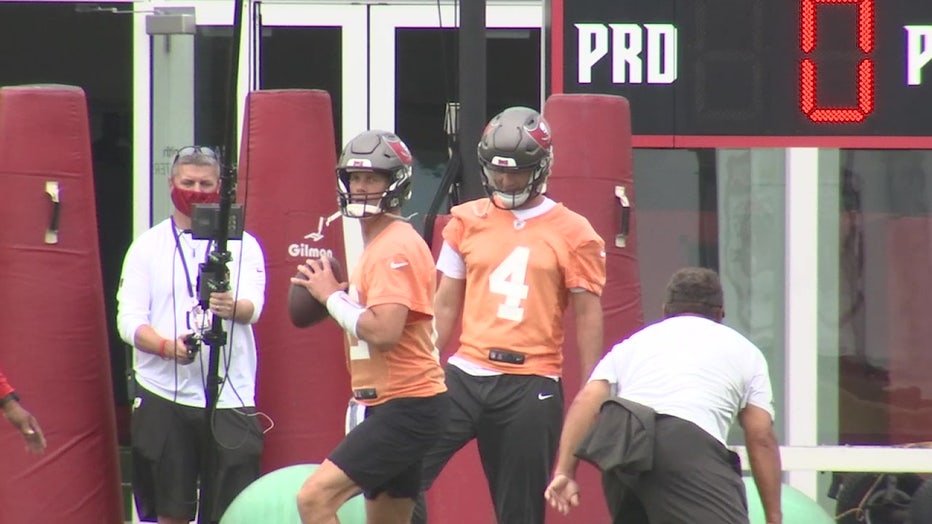 "They have a good scheme that kind of always keeps you guessing," commented Brady. "Anytime you have a team like that, we've got to make sure we're communicating about what we see and how we're going to deal with it, understanding they do a good job at what they do. Our line has done a great job all year. We'll obviously know the situations that they'll try to use some of their exotic stuff in, but it's really one play at a time about execution and us all being on the same page and seeing things the same way. That's the only way to deal with it."
The Bucs will see the Saints twice in the next six games. 
CONNECT WITH FOX 13: