Buccaneers making strides on defense under Lovie Smith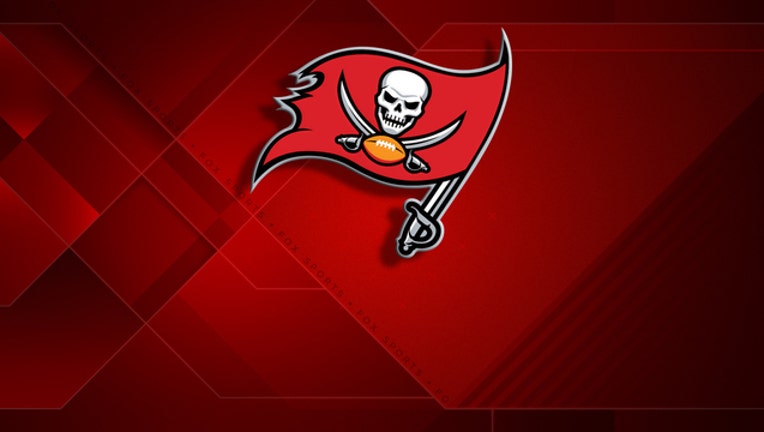 article
TAMPA (AP) - Rookie quarterback Jameis Winston is just one of the reasons the Tampa Bay Buccaneers expect to be better. A defense showing signs of improvement this preseason is eager to do its part, too.
The Bucs forced three more turnovers Monday night during their 25-11 exhibition victory over the Cincinnati, giving them six in two games. They also had four sacks, scored a touchdown and set up two other scores in a performance that left coach Lovie Smith feeling good about the direction of a unit that ranked 25th in total defense a year ago.
Smith led the Chicago Bears to three division titles, two conference championship games and one Super Bowl appearance during a successful nine-season stint as coach from 2004-2012. His teams led the NFL in takeaways (310) and several other important statistical categories over that stretch, and he's counting on a stingy defense to help him transform the Bucs into winners.
The Bucs finished 2-14 in 2014, missing the playoffs for the seventh straight season and earning the No. 1 overall pick in the draft, which they used on Winston.
The 2013 Heisman Trophy winner has progressed steadily — along with the rest of the offense — in training camp, and Smith is working hard in practice and meetings to instill a ballhawking mentality on defense.
The Bucs forced three fumbles in a preseason-opening loss at Minnesota. They made things downright miserable for Cincinnati's Andy Dalton on Monday night, sacking the Bengals starter three times, returning one of two interceptions for a touchdown and limiting the Bengals to a mere 49 yards in the first half.
"That was just a good job by everybody," cornerback Alterraun Verner said. "It's something we can build on as a defense."
Verner scored on a 24-yard interception return, safety Bradley McDougald's 38-yard runback on Cincinnati's next possession led to another TD, and linebacker Bruce Carter's fumble recovery set up a field goal.
"It always starts with talent," Smith said Tuesday. "We had talent with those (Chicago) teams, and we have talent now. I just think guys have to buy in. ... We talk about it being in our Tampa Bay DNA. We do practice it, but you need to see some results."
The four sacks against Cincinnati were spread among ends George Johnson and Larry English, and tackles Gerald McCoy and Caushaud Lyons, who say it's on the front four to set the tone for the rest of the defense.
Tampa Bay had 36 sacks a year ago, tied for 21st in the league. Johnson was acquired from the Detroit Lions during the offseason to bolster a sagging pass rush.
The Bucs haven't had a player finish with at least 10 sacks in a season since 2005, when Simeon Rice had 14. Every other NFL team has had a minimum of one 10-sack performer over that span.
Johnson, who had a career-best six with the Lions last season, believes he's capable of stopping the streak.
"The main thing the D-line wanted to do was send a message about how we can get after the quarterback," said Johnson, who was credited with 1 1/2 sacks on Monday night.
"Once you start touching the quarterback, the quarterback stops looking at his receivers downfield," he added. "When we started touching (Dalton), you could see he stopped looking at them and he started throwing picks."
Like Smith, McCoy believes Monday night showed the defense is on the right track.
"All the great defenses in Bucs history, all they asked is that the offense give them seven points," the three-time Pro Bowl selection said.
"Seven points, maybe 14, and the defense will take care of the rest. We have the same type of mentality that if our offense goes out there and just scores a touchdown, that's all we should need on defense," McCoy added. "That's how hard we want to play. Especially with having a rookie quarterback, we want to get the ball back in his hands as much as possible. The kid is special. So if the ball is in his hands, we know we have a chance."
___
AP NFL website: www.pro32.ap.org and http://twitter.com/AP_NFL