DBs Tandy, Robinson among Buccaneers' final cuts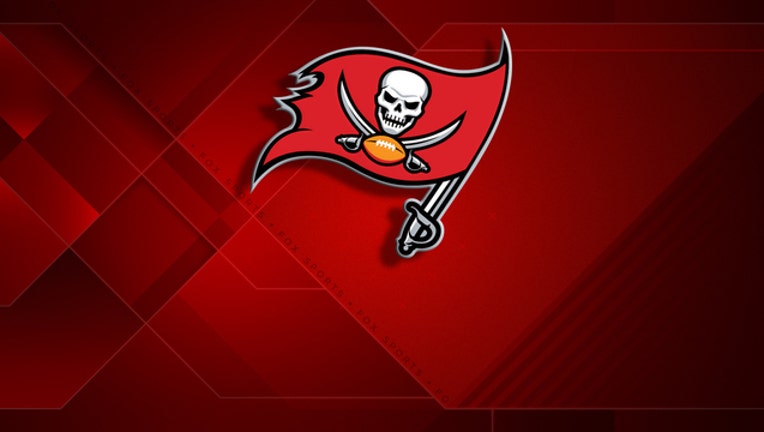 article
TAMPA, Fla. (AP) - Safety Keith Tandy, cornerback Josh Robinson and long snapper Garrison Sanborn were among 32 players let go by the Tampa Bay Buccaneers in the final cuts of training camp.
In addition, the Bucs will place quarterback Jameis Winston on the reserve/suspended list and move linebacker Kendall Beckwith from the active/non-football injury list to the reserve/non-football injury list while trimming the roster to the season-opening limit of 53 players.
Winston will miss the first three games of the season after violating the NFL's personal conduct policy. Beckwith is eligible to return to the active roster following Week 6.
Meanwhile, linebackers Devante Bond and Riley Bullough were placed on injured reserve. Cornerback Amari Coleman and tackle Cole Gardner were waived injured in moves announced Saturday.
There were no real surprises among 29 players waived, including third-string quarterback Austin Allen, a rookie from Arkansas.
The others included: receivers Bobo Wilson, Donteea Dye, Ervin Philips and Bernard Reedy; offensive lineman Cole Boozer; cornerbacks Javien Elliott and Marko Myers; defensive tackles Nathan Bazata and Adam Reth; linebackers Nigel Harris and Eric Nzeocha; defensive ends Demone Harris and Evan Perrizo; guard Ruben Holcomb; tight end Austin Johnson; offensive tackles Jarron Jones, Givens Price, Brad Seaton and Jerry Ugokwe; defensive lineman Davonte Lambert; safeties Josh Liddell and Godwin Igwebuike; tight ends Tanner Husdon, Matt Weiser and Austin Johnson; running backs Dare Ogunbowale and Devine Redding; and long snapper Drew Ferris.
___
More AP NFL: https://apnews.com/tag/NFL and https://twitter.com/AP_NFL