Dick Vitale faces second cancer battle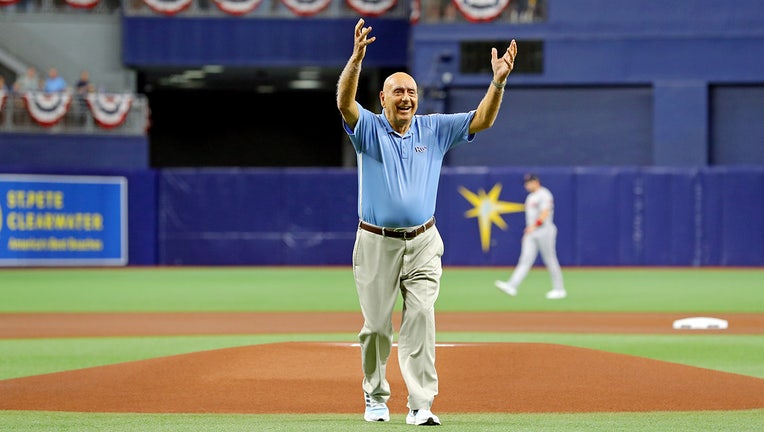 article
LAKEWOOD RANCH, Fla. - For the second time in just a few months, legendary college basketball broadcaster Dick Vitale has announced he has cancer.
The 82-year-old had multiple surgeries to successfully treat melanoma during the summer. This time it's lymphoma.
His doctors don't believe the two cancers are related.
Vitale says the treatment plan is going to be a lot tougher this time around: six months of chemo plus steroids. But he says his doctors say there is a 90-percent cure rate.
In an article for ESPN, the Lakewood Ranch resident wrote, "if you see me, please just give me a fist bump and say a prayer that I can return from being 82 years old to acting like I'm 12."