Lots of new faces at Armwood this season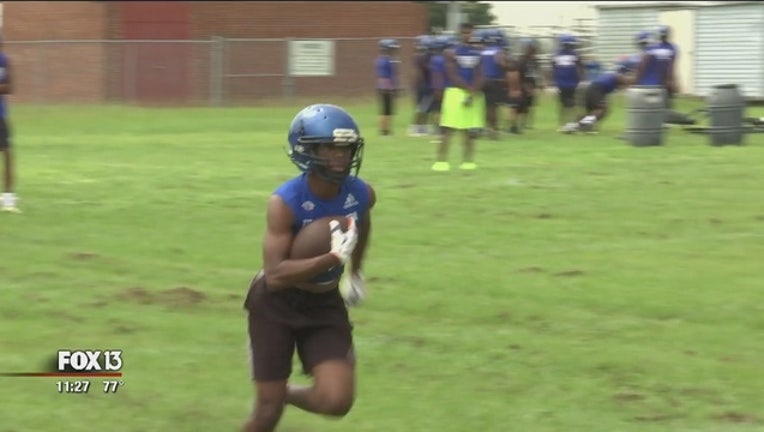 SEFFNER (FOX 13) - High school teams hit the fields for the first time Monday, including at Armwood, where the Hawks are trying to put the championship loss behind them and make another state title run.
They'll be a little thin at wide receiver after losing Jerome Ford, who signed with Alabama, and Warren Thompson, who is at FSU.  But Evan Davis still likes his team's potential.
"We've got a lot of new faces around here. We have different expectations of them and what we need to get out of them," he offered.  "So having those kids now realize that it's not just going to be handed to them, they're going to have to get to the level of where we want to be."