Mariota brilliant, defense bewildered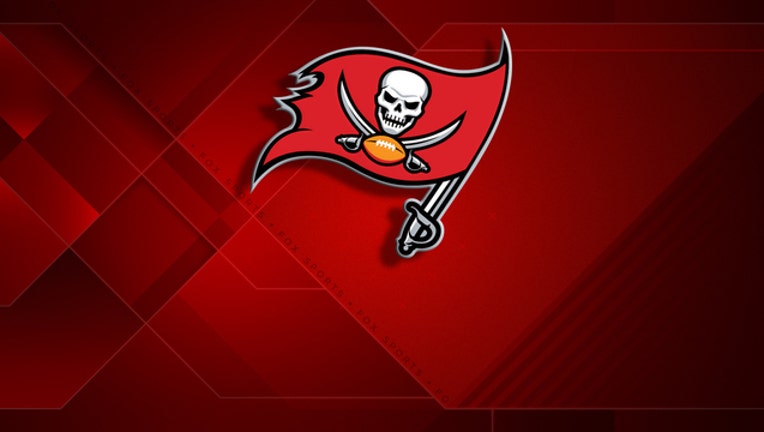 article
TAMPA (FOX13) - The Titans Marcus Mariota looked brilliant -- because the Bucs defense looked bewildered.
The Bucs defense played this game as if they didn't have a clue what the Titans would call or run in any down and distance situation.
I'll get to Jameis Winston is a minute, but to me, the big story in this game was how soft the defense played, how exposed they looked by a rookie quarterback.
That just shouldn't happen. Mariota surgically picked them apart, throwing four touchdowns in the first half.  The Bucs defense couldn't stop the Tennessee running game or passing game.
After a game like this, it's hard to say how the Buccaneer offense was supposed to look because once a team falls behind that big, that early, whatever they wanted to do, just got canceled.
That's the fault of the defense.  A defense that looked befuddled and bewildered.
I know the Bucs were a 2-14 team last year, but the defense was supposed to be the strength of this team, they didn't have a lot of player turnover, (just a couple of positions) have players who know the system -- and they just didn't deliver.
So again, it's worth repeating, there were questions about this offense going in and there are still questions, because any offense that falls into a 28-point hole early, simply isn't going to be able to do what they want to do or what they planned to do.
Jameis Winston's first pass was a pick six....and it gave the Titans a 14-0 lead.  But rookie mistakes were expected -- and when his defense again gets gashed by a six-play 63-yard drive -- Winston finds the end zone on just his 3rd drive of the ballgame, with a touchdown drive of his own.
But it's not feasible to expect a rookie in his first game to pull his team out of a hole that at times was 35 points and look good doing it.  A hole that big takes whatever offensive coordinator Dirk Koetter wanted to do in terms of a game plan and just throws that out the window.
So did Winston look that good?  The answer is no -- but it's hard to look good when everyone in the stadium knows what he has to do on every play -- that's not an excuse, it's just reality.
So bottom line, does Winston need work? Absolutely, but we knew that going in. He finishes the game 16/23 with 2 TD's and 2 interceptions.
Lovie Smith has a lot to work on: 1) His play calling.  2)  A defense that watched a rookie QB throw 4 touchdowns and finish a game with a perfect QB rating of 158.3. 3)  Penalties are another problem, 12 for 97 yards.  The Bucs were one of the most penalized teams last season as well and that hasn't improved.