Miller disappointed that Duffy anointed Rays shortstop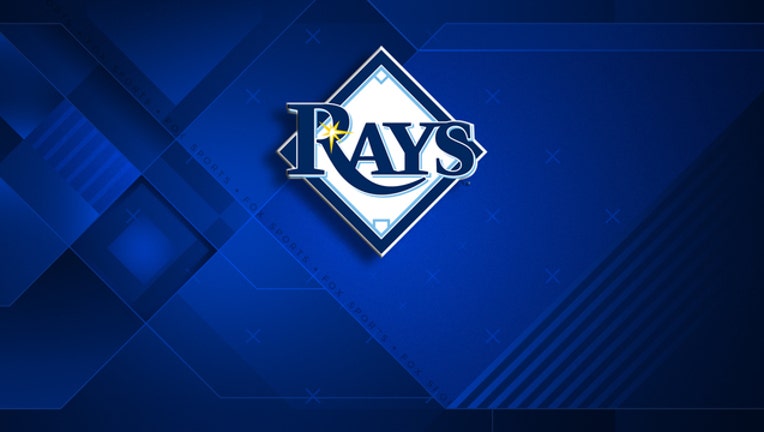 article
ST. PETERSBURG, Fla. (AP) — Brad Miller called it a punch to the gut that newly acquired Matt Duffy has been anointed to replace him as the Tampa Bay Rays starting shortstop.
"Obviously pretty disappointing," Miller said before Tuesday's night game against Kansas City. "They said him playing shortstop was our best chance to win. I've been playing very well and I feel like I've only gotten better."
Duffy was part of a four-player trade that sent pitcher Matt Moore to San Francisco on Monday.
Miller has been told that he will primarily get playing time at first base once Duffy comes back from a minor league rehab assignment for a left Achilles' strain later this month.
"I'm a professional," Miller said. "I'm a young player and I have to do whatever they say."
Miller entered Tuesday hitting .250 with 17 homers and 39 RBIs. He has made 13 errors.
"We talked with Brad (Monday), he handled it like a pro," Rays manager Kevin Cash said. "Obviously there's some disappointment in there. He takes a lot of pride, a lot of passion in being a major league shortstop. We felt it's best for the organization to get him over at first and allow Duffy the opportunity to play short."